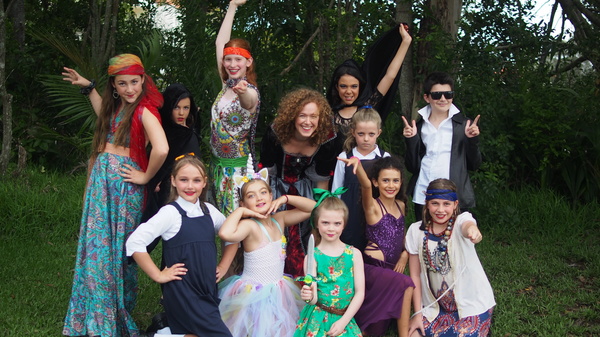 By Hollie Harris
It's rare to indulge in a stage production full of children who are delivering original lines with such passion. The J is hosting a very special performance you will want to take the whole family along to see.
'The Lost Jewel' is an original musical proudly presented by Coast Academy of Song and Dance. The story follows a young girl who stumbles across a magical world where she discovers that all the characters she has read about and watched in movies are in fact real.
With the help of her new friends, she must help defeat the evil witch who threatens to destroy their magical realm. It promises to be a show-stopping extravaganza filled with many classic tunes where students transport you to the make believe with their wonderful singing, acting and dancing to this magical script and popular songs that will have you clapping along and singing all the way home.
This week, we are offering a double pass to the 11am showing of 'The Lost Jewel.' Simply jump on the Noosa Today website and enter at https://noosatoday.com.au/competitions/
The show runs for around 3 hours including intermission.