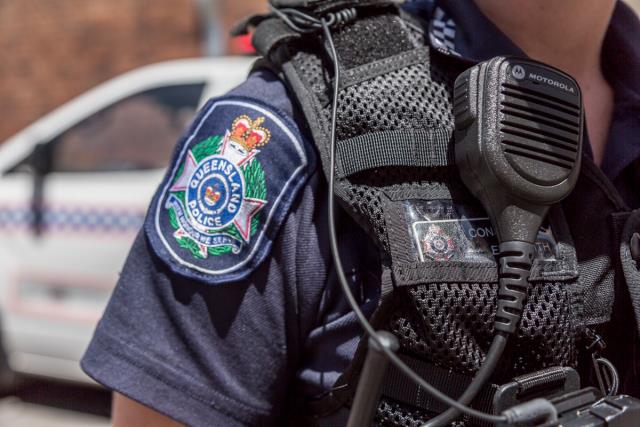 Police investigations culminated last week in the arrests of a serial rapist and drug dealer with links to organised crime, as well as two further arrests following a stabbing at Tewantin.
A former Noosa AFL player and Brisbane nightclub owner were arrested over the weekend by police as part an ongoing drug crime investigation code named Operation Sierra Stallion.
Noosa senior sergeant Ben Carroll said Butch Graham Smith of Noosa was charged with 63 offences including cocaine trafficking, possession, production and commercial supply of cocaine, and eight counts of money laundering including one count of money laundering knowingly involving serious organised crime.
Smith appeared in the Brisbane Magistrate's Court last Saturday and was remanded in custody to reappear in court on Monday.
Also arrested in the operation was Angus Robert Cattanach, owner of the X Cargo nightclub in Brisbane's Fortitude Valley.
Cattanach faced charges of cocaine trafficking, supply and possession as well as production of canabis.
Sen Sgt Carroll said the police operation had been ongoing since October 2020 with Noosa Heads detectives sharing intelligence with Brisbane CIB.
"The investigation into this group has revealed a sophisticated network of shopfront style businesses which were utilised to launder funds for drug supply activities," he said.
To date 25 people have been charged with 250 offences in the operation with 11 people charged with drug trafficking and money laundering.
In another investigation Noosa police received complaints from four additional women over the weekend against a security guard who was arrested on Thursday 17 March and charged with 39 sex offences against four females.
More women have come forward this week across the Sunshine Coast with police investigating a further 15 complaints bringing the number of victims to 19, aged from 15 years to mid-20s.
Sen Sgt Carroll said the 23-year-old Maroochydore man, Callum Luke Westcott Fisher, had worked as a security guard in both Hastings Street, Noosa and Ocean Street, Maroochydore over the past 12 months from January 2021 and February 2022.
The man was initially charged with 39 offences against four females, aged between 15 and 21 years.
The charges include rape, attempted rape, torture, strangulation, deprivation of liberty, indecent treatment of a child under 16, disabling in order to commit an offence, extortion, computer hacking, stealing and stalking following a joint operation by detectives from the Sunshine Coast Criminal Investigation Branch and the Sexual Crimes Group.
Police allege incidents involved a protracted series of incidents which included stalking, hacking computer devices, accessing social media accounts, breaking into a home and exerting coercive control and threats over the victims.
Detectives executed a search warrant at a Sunshine Coast address where they arrested the man. He appeared in the Maroochydore Magistrates Counrt last Friday and was remanded in custody to appear before the court again on Monday.
Operation Uniform Strix was commenced after police received a report through the QPS Alternative Reporting Option (ARO) from one of the women, and subsequent investigations identified three other victims. This operation remains on-going with detectives appealing for anyone with information relevant to the investigation to contact them.
Snr Sgt Carroll asked if there were any further women in Noosa who are able to provide evidence or wished to make a complaint against the man to contact Noosa police station on 5440 8111, come to the station or report online via: forms.police.qld.gov.au/launch/SexualAssault.
Read more on P6.