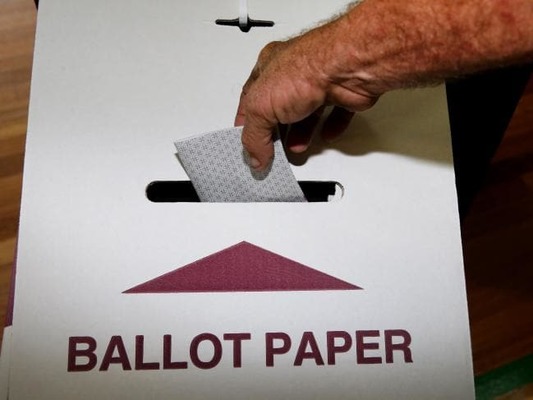 By Rose Astley
The 2020 local government elections are set to continue tomorrow amidst the Coronavirus pandemic.
Health officials have stated that there is no risk if voters adhere to the recommended health and safety advice, such as maintaining a 1.5 metre gap between each person and bringing your own pen or pencil.
Enhanced cleaning procedures are set to take place according to the Electoral Commission of Queensland.
Pre-polling booths in Noosa are still open until 6pm March 27 in locations: Cooroy Uniting Church Hall, 51 Maple Street and 6 Swanbourne Way, Noosaville.
So far more than 1 million Queenslanders have already cast an early vote, according to the ECQ.
Polling booths open tomorrow, March 28 from 8am to 6pm at the following locations:
Lake Cootharaba Sailing Club, 24 Boreen Parade, BOREEN POINT
Cooran Assisted Cooran State School, 31 James Street, COORAN
Cooroy Full Noosa District State High School, 2 Tulip Street, COOROY
Kin Kin None Kin Kin State School, 26 ‐ 32 Main Street, KIN KIN
Noosa Junction Full Sunshine Beach State School, Bicentennial Drive, SUNSHINE BEACH
Noosaville Assisted Noosa Baptist Church, 1 Lake Weyba Drive, NOOSAVILLE
Noosaville West Assisted Good Shepherd Lutheran Church,115 Eumundi Road, NOOSAVILLE
Peregian Beach Assisted Peregian Beach Community Kindergarten, 13 Rofous Street, PEREGIAN BEACH
Pomona Full Pomona Memorial School of Arts Hall, 6 Reserve Street, POMONA
Tewantin Full Tewantin State School, Goodwin Street, TEWANTIN