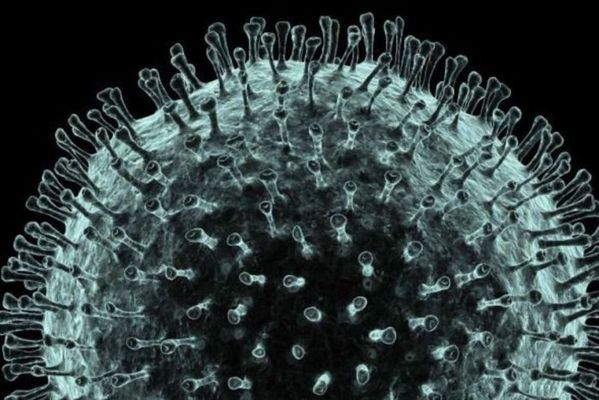 By Rose Astley
As of today Queensland has 689 cases, going up by 33 overnight – a number which has been consistent over the last three days.Yesterday the National Cabinet met to take further action to slow the spread of the Coronavirus.They have announced a limit both indoor and outdoor gatherings to two persons only.
Exceptions to this limit include:
People of the same household going out together;
Funerals – a maximum of 10 people;
Wedding – a maximum of 5 people;
Family units.
It is strongly advised that people only leave their house for any reasons other than shopping for essential items and exercise.The National Cabinet's strong advice is for self-isolation at home to the maximum extent practicable for Australians:
over 70 years of age;
over 60 years of age who have existing health conditions or comorbidities;
indigenous Australians over the age of 50 who have existing health conditions or comorbidities.
They announced a $1.1 billion boost to mental health services, domestic violence support and Medicare assistance.Deputy Chief Medical Officer Paul Kelly addressed the public today to confirm that cases are still growing, globally there are over 700,000 cases.In Australia, there are 4093 cases and 16 deaths.Mr Kelly said that though the number of cases are still growing, they are doing so at a slower pace.
"Whilst we were on this very steep rise a week ago, that has stabilised over the last few day, and that is good news," Mr Kelly said.