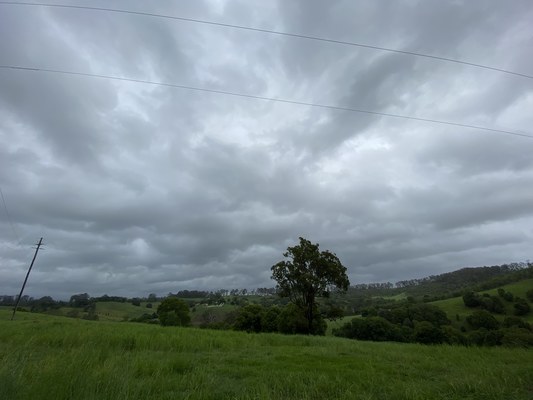 By Rose Astley
The Bureau of Meterology (BoM) is warning of severe thunderstorms across the Sunshine Coast and Brisbane this afternoon, April 30.
Damaging wind gusts and potential large, destructive hail stones are being predicted.
Storms are currently active near Roma and are tracking east, expected to impact the Coast later this evening.
Residents are urged to keep an eye on weather warnings to keep up to date.
These storms are predicted to bring a cold front, which will see temperatures drop the lowest the Coast has seen since October last year.
BoM is predicting these temperatures to be around six degrees below the average temperature for May.