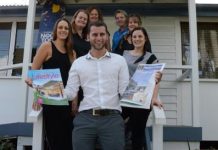 NOOSA Today has welcomed a new senior journalist to the team. Jonathon Howard, who lives locally, will work alongside Jolene Ogle to ensure the best...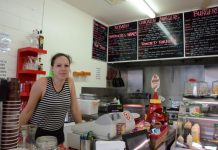 By JONATHON HOWARD NOOSA Junction businesses are struggling, according to several operators, who are calling on customers to "come back", as they continue to campaign...
By JONATHON HOWARD NOOSA Junction has been dealt another shock closure following the announcement that the BCU Junction branch will close due to a lack...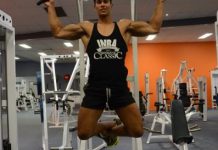 By JOLENE OGLE LOCAL personal trainer Sean Miller has taken out second place in the junior division at the state body building championships in Brisbane. The...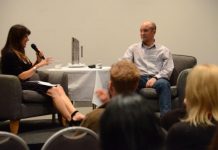 By JONATHON HOWARD NOOSA Council CEO Brett De Chastel has opened up about his passion for Noosa in a heartfelt and candid interview with Di...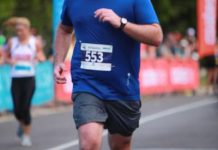 By JOLENE OGLE IT WAS all pain with lots to gain as SPM Law partner Jed McNamara ran the half-marathon at the Noosa Ultimate Sports...
By JONATHON HOWARD NOOSA crime rates have plummeted across the board during the first half of 2014, according to police prosecutor Sergeant Shane Raison. Sgt Raison...
TEWANTIN NOOSA Tewantin Noosa Golf Club Single Stableford results for Tuesday, 3 June. A grade: 1, B. Lemoy, 40 countback; 2, R. Vanden Heuvel 40; 3,...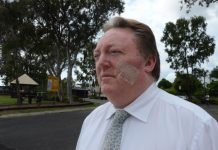 MEMBER for Noosa Glen Elms is urging residents to get their skin checked after he had a melanoma removed recently. Mr Elms said Queensland has...
Six months have passed since councillors took their seats on the newly reformed Noosa Council and on Thursday 19 June Mayor Noel Playford will...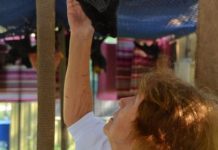 By JONATHON HOWARD THE debate over flying-fox colonies continues to rage across the Sunshine Coast, as dispersal methods to shift a Coolum-based colony ended last...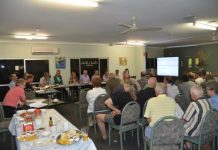 By JONATHON HOWARD A PETITION signed by 442 business owners and operators is calling on Noosa Council to reconfigure parking at Noosa Junction. The petition was...