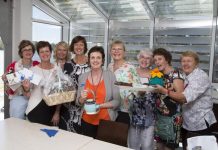 By JORDAN CULLEN OVER 100 people attended the Cancer Council Queensland's Biggest Morning Tea at Noosa Yacht and Rowing Club last Thursday, with over $2500...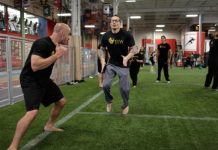 By JONATHON HOWARD NOOSA residents are invited to a charity workout event to raise funds and awareness for National Men's Health Week, 8-15 June. The event...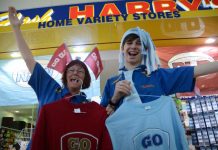 By JONATHON HOWARD IT'S that time of year again - State of Origin time. Game one started the Origin series last night and Noosa residents were...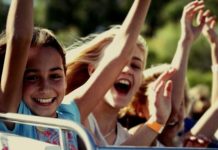 THE St Andrew's Anglican College family fun fete is back again for another action-packed, fun-filled day, this Saturday. The family event starts at 11am, with...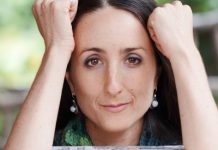 PEREGIAN Beach bookstore owner Annie Grossman said she has lost count of the number of aspiring authors who have approached her for publishing advice. "I'd...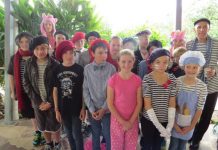 By JOLENE OGLE THERE is much ado about France at Cooroy State School as students take part in the online Language Perfect world championship. The competition,...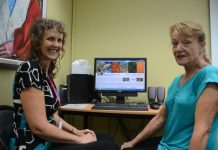 By JONATHON HOWARD NOOSA seniors can now unlock the secrets of social media during Facebook Fridays at the Noosa Library. The library, in Wallace Street, is...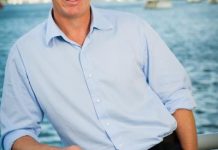 By DAMIEN MASSINGHAM IT seems that Noosa is continuing to make its name across not only the country but also the globe, with Domestic and...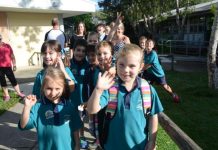 By JONATHON HOWARD PRIMARY school-aged children from Noosaville State School took steps towards a healthier future on Friday 23 May by taking part in the...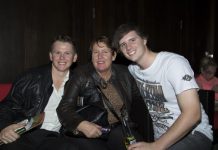 By JORDAN CULLEN NATIVE flora and fauna was the talk of the night at Canapes and Callistemons over the weekend, with Noosa and District Landcare...
By JONATHON HOWARD THE idea of a free bus service running throughout Noosa on public holidays has received overwhelming support from residents, visitors and business...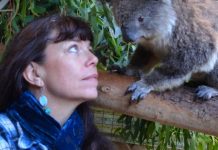 By JOLENE OGLE KOALA lovers are in for a treat with Queensland Koala Crusaders president Meghan Halverson set to speak at U3A tomorrow, from 1.45pm. The...