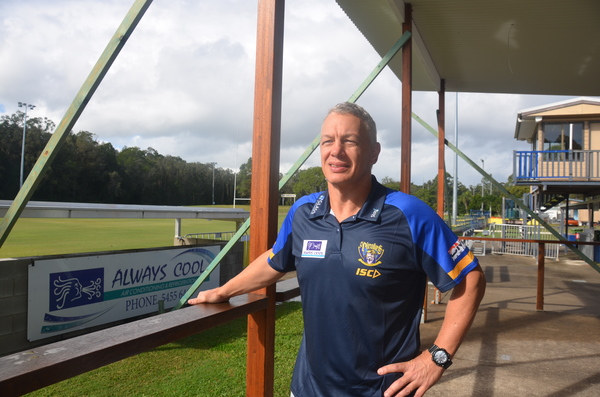 By Rose Astley
Senior rugby league teams across the Sunshine Coast are unlikely to see a 2020 competition as the Sunshine Coast Gympie Rugby League (SCGRL) Management Board have called for all games to be played at Kawana.
The proposal would see junior and senior teams play centralised games to ensure COVID-19 practices are carried out safely, forcing a number of clubs to pull the pin on the season due to financial loss.
Stanley River and Maroochydore have confirmed they're out for the remainder of the season with Caboolture, Gympie, Nambour and Noosa showing great uncertainty for the rest of 2020.
Noosa Rugby League General Manager Brett Winkler said the junior teams were likely to go ahead with the competition, but unless the association changes their stance on the new proposal, it is unlikely that senior teams will go ahead.
"At the moment, the majority of clubs in the senior's competition have said we're not playing under those conditions for the remainder of 2020.
"The main thing is, with anything, is you need revenue through your canteen, the bar and with sponsors and that's how we keep the lights on and the field watered, so when you take away those things it's just not viable," Mr Winkler said.
The proposed conditions by the SCGRL would see a halt to any revenue acquired by the clubs who will now miss out on playing home games.
A statement made on the Noosa Pirates social media reiterated the club is not intending to be a 'protagonist', only standing up for what is fair.
"Some may like to see the Pirates as protagonists on this issue but we are simply standing up and fighting for our club's existence and its future.
"So many great people in our club have over 45 years, dedicated and sacrificed so much to help achieve its standing and position in our community.
"In true Pirates spirit we will fight on and do our very best always," the post said.
Mr Winkler said the club was more than eager to get a competition in before the end of the season, and with more restrictions lifting from the Queensland Government, there is a slither of hope.
A final decision is likely to be released sometime this week as Sunshine Coast Gympie Rugby League board members discuss the viability of continuing the season.