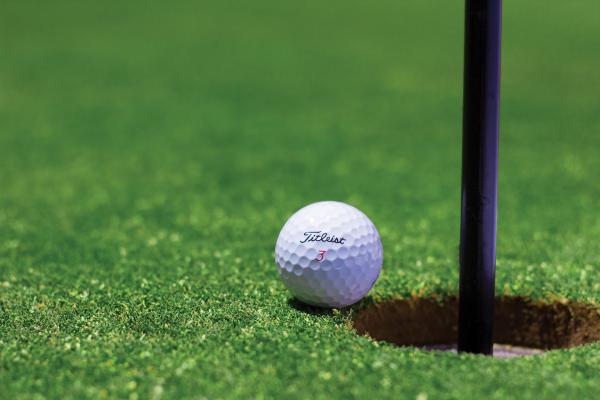 Noosa Springs Golf Resort will play host to the inaugural Katie Rose Cottage Hospice Charity Golf Day on Sunday October 11 with all proceeds supporting the local community Hospice.
The aim is to attract golfers, those keen to play and support Noosa's local Hospice at the same time.
The day will begin with a shotgun start at 8am. Lock the date in and prepare for a fun day whilst raising money for a wonderful local charity.
"We have a fantastic resource here in Noosa Springs with our golf course so we thought why not use it and have some fun whilst supporting our local Hospice," Noosa Springs resident and Chairman of the Charity Golf Day Committee, Simon Gamble said.
"Katie Rose Cottage Hospice is a very special place where some much-loved members of the Noosa Springs Community have spent their last days.
"This is a great opportunity for local business to network, promote their business, relax and enjoy and at the same time support this much-loved community Hospice.
"Katie Rose Hospice Chairperson, Carol Raye said, "Katie Rose Cottage Hospice is a genuine Community Organisation, an accredited, not for profit, palliative care facility offering professional care, at no cost, for those in our community facing a terminal illness."
"We are dependent on the support of monies raised from events such as this in the community and look forward to a successful day.
"100 per cent of funds raised from this event will go towards the fit out of our proposed fourth room, due for completion in early 2021."
The day will be full of fun and on course activities with lots of prizes to win.