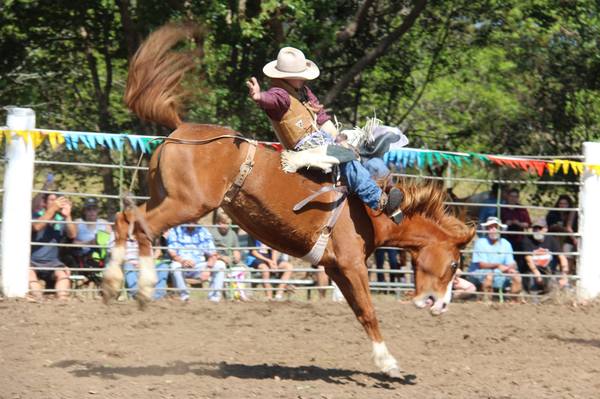 The Kenilworth Show and Rodeo is celebrating 100 years on Saturday 21 September, having first began in 1919. The Vintage Cars Venture to the Kenilworth Show and Rodeo will also be held in conjunction.The show will include: 8.00am show jumping, 8.30am show horse – two rings, 10am NRA all round rodeo, 10am woodchop – 11 events chainsaw post ripping – two heats in the morning.
There will also be pavilion exhibits, piglet races, side shows show bags, giant slide, jumping castle, animal nursery, dairy calf day, poultry section trade sites, guess the weight competition and a dog jump cash prize at 4.15pm.
There will be hot food all day including dinner, bar from 10am-10pm and night-time entertainment including 'audible lines' band from 5.30pm, a laser light show from 7.15pm followed by fireworks.
Admission for adults cost $15 and children (5-15 years) cost $5.
For more information visit www.kenilworthshowgrounds.org.au.