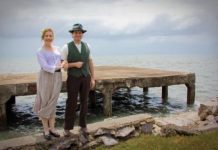 4MBS Classic Arts presents 'Cribbie... the Brisbane suburb that disappeared' for one night only at the Noosa Arts Theatre, 14 June. Cribb Island, or "Cribbie",...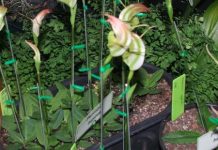 THERE are about 30,000 species of orchids in the world with around 700 of these found in Australia. Of those found here, 75 per cent...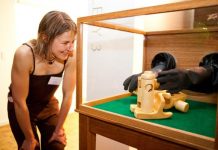 NOOSA Regional Gallery is reminding local artists and designers that entries to the 2014 Noosa Art Award close on 15 June. Noosa Regional Gallery's annual...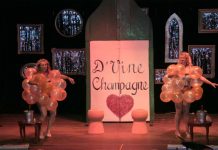 The D'Vine Burlesque night went off with a bang, when 20 Pomona locals took to the stage to dance, sing and can-can the night...
CLASSICAL MUSIC APPRECIATION A classical music appreciation group which meets in a private home in Noosa Waters every Thursday from 9.30am to 11.30am is calling...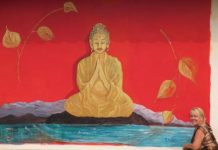 By JONATHON HOWARD RENOWNED Noosa artist and tutor Marilyn Spencer returned home from Thailand recently after she completed her latest artwork near Chiang Mai. She was...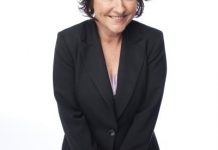 SHE is one of Australia's best female comedians, and now Fiona O'Loughlin will bring the laughs to Cooroy for one-night-only on 20 June. Appearing at...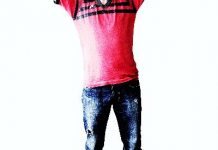 GET ready to really laugh out loud when award-winning comedian Michael Bennett comes to the Sunshine Beach Surf Club on 6 June. Proudly presented by...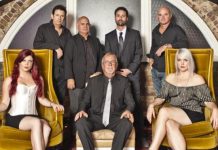 A SEDUCTIVE cocktail of blues, soul, funk and classic rock adds up to one seriously crazy sound that is Brisbane-based, Mad World Band. Each member...
Opening today at Noosa 5 Cinemas is Maleficent - the untold story of Disney's most iconic villain from the 1959 classic Sleeping Beauty. Played by...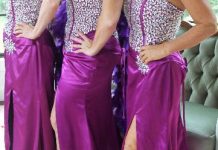 POMONA is in for a "frolicking good time" when the D'Vine Burlesque Club takes over the Majestic Theatre for two nights of vaudeville-style entertainment...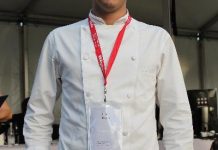 By JOLENE OGLE PHOTOS of a large, stone home nestled at the base of a snow-capped mountain illuminate Julien Royer's phone screen as he proudly...