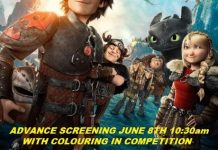 To celebrate the release of DreamWorks' "How to Train Your Dragon 2," Noosa Cinemas is holding a special advance screening on 8 June and...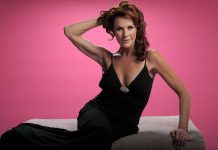 THE Noosa Long Weekend is back and is set to be a cultural feast with music, dance, theatre and so much more on the...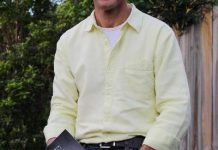 By JOLENE OGLE IT'S not the ideal start to a writing career, but the death of a close friend saw Tewantin man Ian Mulville finally...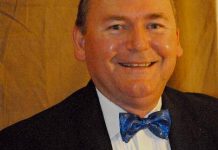 GET ready for a night of swing dancing and delicious food when Young Talent Time star Rob McCullough headlines the Majestic Theatre's Black Friday...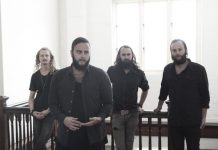 AFTER a successful summer season, Eumundi Live is set to return with their Winter Sun music concerts, from 29 June. Event co-ordinator Anthony Wynne-Hoelscher said...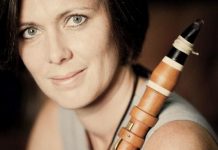 NOOSA'S very own basset clarinet exponent Nicole van Bruggen will return home to perform with the renowned Ironwood Quartet on May 22. Fresh from her...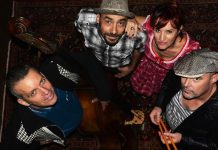 LOCAL band Twang has burst on to the rockabilly scene with exuberance, excitement and ability that is literally sweeping people off their feet. Though...
THE era known as the Viking Age lasted for over 300 years and is commonly portrayed by horned helmets and animal-fur clothing, but history...
GET an education like no other when the hit comedy, Educating Rita, comes to the Majestic Theatre for two shows only on 24-25 May. Performed...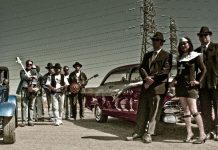 ANY fan of the classic movie, The Blues Brothers, will instantly become a fan of the tribute act, Soul Men. The band performs faithful reproductions...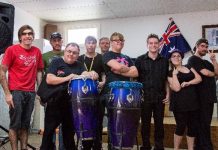 By TESSA MAPSTONE BIG smiles and even bigger dance moves were busted across the floor at the Endeavour Foundation's Battle of the Bands last Wednesday...
PERFECT weather created ideal conditions for the annual Noosa Heads Surf Life Saving Club Golf Day held at Noosa Springs Golf Course, last Friday. Locals...