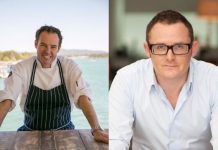 THE Noosa Food and Wine Festival is set to sizzle with Boathouse's executive chef Shane Bailey hosting a night of divine food, wine and...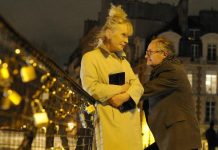 LE WEEK-END Treat Mum to a movie this weekend with the newly released Le Week-End. Le Week-End follows the story of Nick and Meg, a long-time...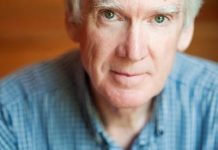 INTERNATIONAL award-winning playwright David Williamson will speak at the Noosa Tigers president's lunch, this Saturday from noon. David Williamson is well-known in the theatre industry...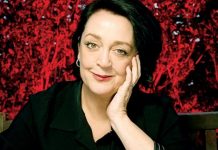 SHE has enjoyed a successful career as a journalist, comedian, radio host, author, playwright and TV host, now Wendy Harmer is coming to Noosa...
GRAB the family, a picnic blanket and come along to enjoy outdoor movies in Cooroy and Eumundi this weekend, thanks to Starry Night Movies. Family...
The countdown has begun! 200 invited chefs, producers, winemakers and media will descend on Noosa and its surrounds to join foodies from all over...
McCormick celebrates its 125th anniversary this year with a year-long Flavour of Together program. The goal is to connect people around the world as...
JIM FAGANIt's a long way from singing the title role in Donizetti's Lucia de Lammermoor at the Hanover State Opera to singing Wagner at...
Ladies, if you've ever been told you should be on the stage, now's your chance! For here is a fantastic...
The first ever Cooroy Originals, sponsored by many local businesses, including Noosa Today, took place on Sunday and by the look of this picture...
JIM FAGANNoosa will jump like New Orleans' Bourbon Street on a hot Saturday night if local jazz muso Richard Stevens' big idea comes off....
Children will squeal with delight when they find out Peppa Pig is coming to The J, Noosa Junction, for a one-day only show on...