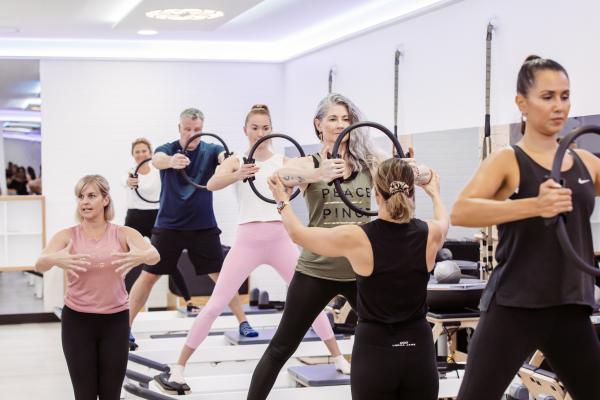 Club Pilates Noosa offers more than just low-impact, full-body workouts. With a range of class offerings that challenge your mind as well as your body.
A consistent Pilates practice can offer benefits to everybody. Whether you're an experienced athlete looking to step up your training or you're simply looking to start a new fitness routine, Pilates creates a strong foundation of balance, strength, mobility and flexibility.
We believe that Pilates is the path to a fuller, more satisfying physical existence. We believe that being in control of your body helps you to be in control of your life.
Best of all, we believe that you can start anytime.
We are passionate about Pilates and the real health benefits that it produces. With a great range of classes, state of the art equipment, beautiful merchandise, a wonderful community, it's time to Do Pilates. Do Life. at Club Pilates Noosa.
We look forward to welcoming you into our beautiful space, where you can transform both your body and your mind.
Noosa will be offering free trial classes, which you can attend by calling the studio on 0417 653 808 or visiting www.clubpilates.com.au
Do Pilates. Do life.