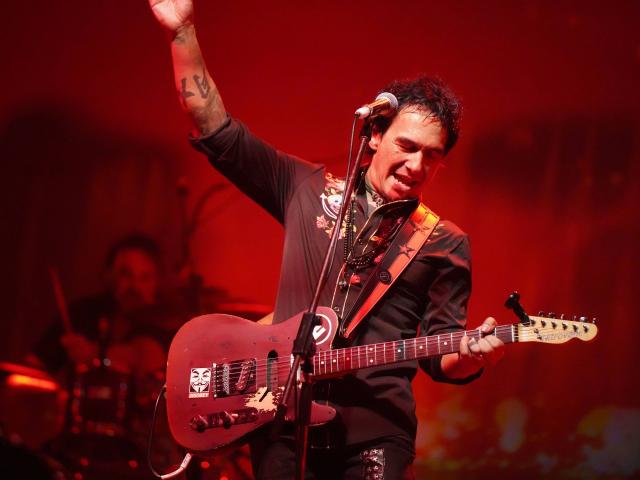 In what has been a sensational six months, frontman of 1927 Erik Weideman has been leading his band on a run of tour dates as long as your arm, playing to packed houses performing all their hits and wowing country crowds.
Soon he will be entertaining crowds in Noosa at The J Theatre on Friday 12 August.
Erik said, "There's fresh energy, we're seeing new people coming to the shows, lots of guys, not just girls like it was in the '80s and '90s."
The journey was huge, hit with That's When I Think of You.
Topping charts, 1989 ARIA Awards for Breakthrough Single and Album, songs climbed to number three ARIA Album charts, then came the huge hit Tell Me a Story.
Paul Kelly famously said, "Every song played live is a cover of the original recording."
The last 12 years has been fulfilling for Eric, the demographic has changed and shifted, punters know greatness when they hear it.
Audiences are raving, "When I Think of You was particularly memorable. Mr Weideman's anecdotes between songs and humorous, self-deprecating interaction with the audience was the icing on the 1927 cake."
"Powerful memories good and bad, washed over me like the polka dot lights from the glitterball as first Erik on his own, then the members of 1927 wheeled me down the corridors of my youth."
Weideman is a road-dog.
"Whatever you think you're going to see and hear is not what you're going to see and hear. If you have not seen this version of 1927 perform these songs live, well, I won't say you're in for a shock, you're in for a treat," Erik said.
For tickets and tour information, visit 1927.net.au