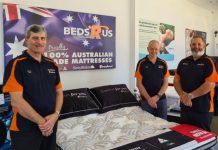 There's nothing better than a good night's sleep and if you've been missing out on this luxury, a Noosa business is ready to give...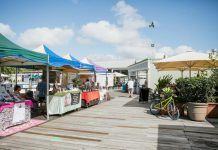 Located on the beautiful Noosa Marina, these markets have an array of arts, crafts and food. Positioned just 7km from Hastings Street, the Noosa Marina Markets boast...
This September the Butter Factory Arts Centre (BFAC) will showcase two new exhibitions featuring local artists from all walks of life. The Butter Factory Coordinator...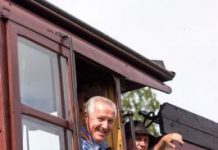 The Mary Valley Rattler is one of Gympie's best known gems, the Rattler brings in an abundance of tourism dollars for the community and...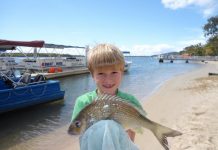 If it's boating, fishing or simply a relaxing tour on the Noosa River you are looking for, O Boat Hire is equipped to ensure...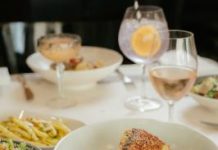 Originally from the North of France, the new owner of Gusto on Gympie Terrace has brought a fresh twist to the restaurant with a...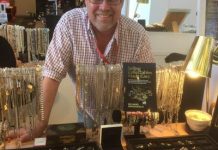 Up until 1pm this Sunday, published author and valuer Richard Macdonald, Director of The Unique Jewellery Co., Best Price Gold Buyers and acclaimed writer...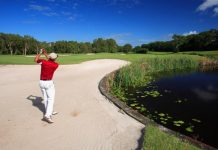 Golf, food and a cold beer – this is a Father's Day gift that ticks all the boxes. Noosa Springs' Ultimate Father's Day Gift Idea...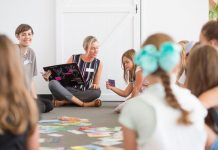 If you're looking for something to keep yourself and the kids entertained these school holidays, Haven has got just the thing for you. Haven is...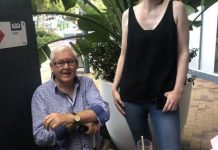 Staff and friends of Gregor & Lewis Bespoke Travel recently celebrated their first office move after 12 years of being based in the one local...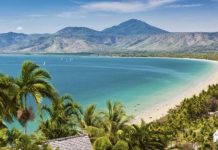 After 12 years based in the one location in Noosa, one of the region's most profitable and successful award-winning travel agencies, Gregor & Lewis Bespoke Travel,...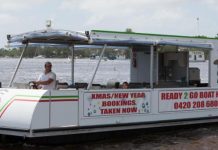 Since reopening with the easing restrictions, Ready 2 Go Boat Hire at Noosa Marina have come back as strong as ever, and it's clear...