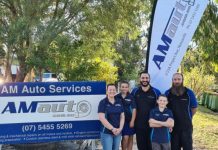 One of Noosa's real local family businesses is expanding their team by adding another family member to the specialist mechanics. AM Auto Services, run by...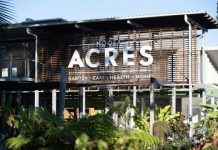 Noosa Today journalist Abbey Cannan discovers Acres Noosa Explore the garden nursery for expert advice and outdoor inspiration; clear your mind, body and skin; enjoy...
During Dental Health Week in August, a Noosa business will be teaching the community exactly how much sugar is hiding away in their trolleys....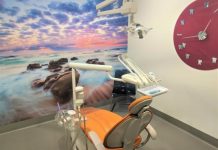 Due to the risk of airborne viruses such as Covid-19, a Noosa dentist has recently invested in negative pressure rooms to keep their patients...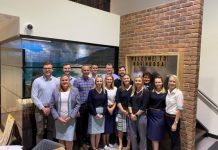 The new look BOQ Noosa is now open at Noosa Civic. It's the same personal service you know and love, just with a brand new look, and...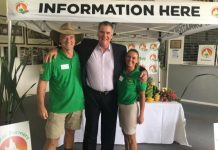 After 18 years of successfully running the Noosa Farmer's Market, owner Shane Stanley said a localised food chain was more important now than ever. Despite...
COVID-19 has caught many on the backfoot, but it's a scenario Ecovia prepared for long in advance. Now they're here to protect residents and...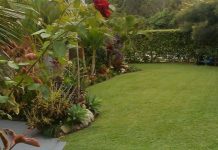 Sunshine Coast Mows and Gardening offer fair and reasonable pricing and exceptional customer service. They have professional and experienced people to give you the best...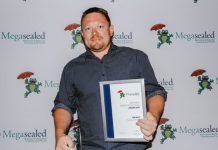 Tim Batt of Megasealed Noosa Heads has won the franchise's 'Rookie of the Year' award at the company's 2019 National Conference. This award category recognises...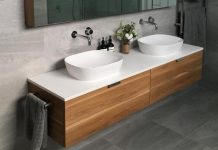 Our spend and save sale continues until 26 October at Highgrove Bathrooms, Noosa. Home owners can save when purchasing bathroom supplies, fittings and accessories As a...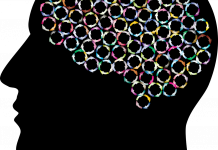 One in five Australians aged 16-85 experience a mental illness in any year with the most common mental illnesses being depression, anxiety and substance...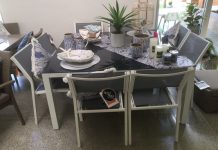 There aren't many resorts on the Sunshine Coast that don't feature Daydream Leisure furniture products and you too can enjoy the quality and comfort...