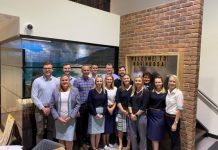 The new look BOQ Noosa is now open at Noosa Civic. It's the same personal service you know and love, just with a brand new look, and...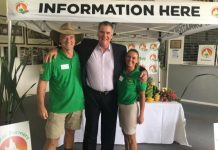 After 18 years of successfully running the Noosa Farmer's Market, owner Shane Stanley said a localised food chain was more important now than ever. Despite...
COVID-19 has caught many on the backfoot, but it's a scenario Ecovia prepared for long in advance. Now they're here to protect residents and...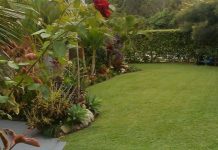 Sunshine Coast Mows and Gardening offer fair and reasonable pricing and exceptional customer service. They have professional and experienced people to give you the best...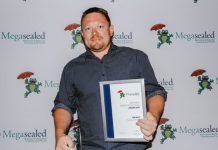 Tim Batt of Megasealed Noosa Heads has won the franchise's 'Rookie of the Year' award at the company's 2019 National Conference. This award category recognises...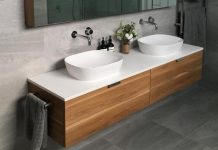 Our spend and save sale continues until 26 October at Highgrove Bathrooms, Noosa. Home owners can save when purchasing bathroom supplies, fittings and accessories As a...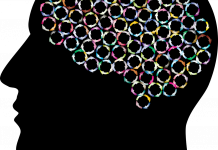 One in five Australians aged 16-85 experience a mental illness in any year with the most common mental illnesses being depression, anxiety and substance...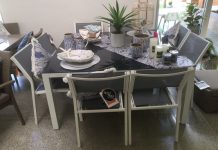 There aren't many resorts on the Sunshine Coast that don't feature Daydream Leisure furniture products and you too can enjoy the quality and comfort...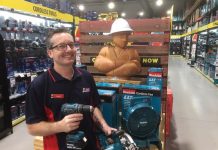 Don't miss Total Tools massive Makita three day sale, this Thursday 3, Friday 4 and Saturday 5 October. Total Tools have been passionately servicing Australia...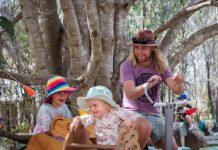 The Sunshine Coast's most anticipated Children's Festival is back on the calendar. This year the Noosa Pengari Steiner School Children's Festival is aligning with...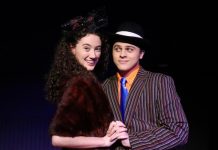 A talented young Noosa performer, Emily Potts, has taken home the Sunshine Coast Junior Eisteddfod's prestigious Bursary for a Senior Performer. The bursary honours Emily's...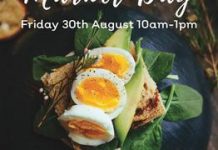 Looking for something fun to do with Dad on Father's Day? Head to Bioshop Noosa Market Day on Friday 30 August from 10am-1pm for Father's...