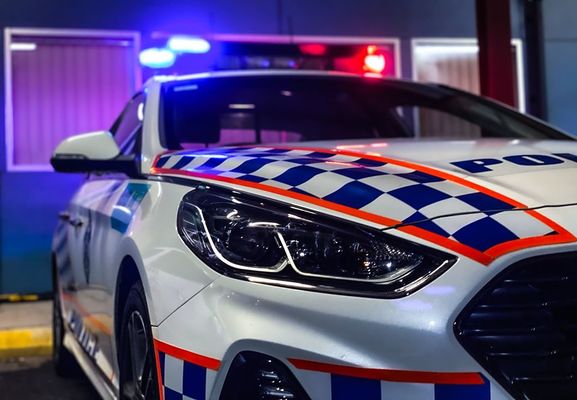 By Abbey Cannan
A Sunshine Coast man has been held down and stabbed with a machete by a group of men who broke into his home overnight.
Maroochydore detectives are investigating the assault, where police will allege four men entered a house in Buderim on Booral Street at 6.20pm.
A 29-year-old resident of the home was allegedly held down and struck multiple times with a machete, causing lacerations to his chest, face and lower back.
The men have then fled the address.
The 29-year-old man was transported to Sunshine Coast University Hospital in a serious but stable condition.
Detectives are appealing for anyone with further information to contact police.