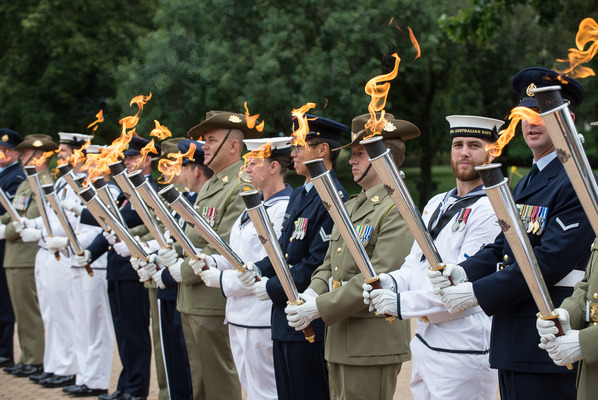 The Commemoration Service for veterans who participated in the war in Vietnam will soon be held in Cooroy.
The veterans look forward to the support of the community at the cenotaph on Diamond Street in Cooroy on Wednesday 18 August at 11am.
This is a time for veterans and the community to unite and pay tribute to those who lost their lives, were physically injured and those who suffered, and still suffer, from mental health issues such as post-traumatic stress disorder, depression and anxiety.
Cooroy-Pomona RSL Sub Branch publicity officer Gary Manton said all those who fought in that war came home damaged in some way.
"Some of that damage occurred when they returned home because of the unpopularity of the conflict and the demonstrations that faced them," Mr Manton said.
"It is also necessary to consider the wives, girlfriends and families of Vietnam veterans because they inherited the task of attempting to repair the resulting damage of their loved ones when they returned home.
"They are the unsung heroes of the Vietnam War.
"When community members attend commemoration services, it makes veterans feel that the duty they performed when fighting for their country has been accepted by the community in which they live.
"This is especially the case for Vietnam Veterans and they look forward to the support of the community."