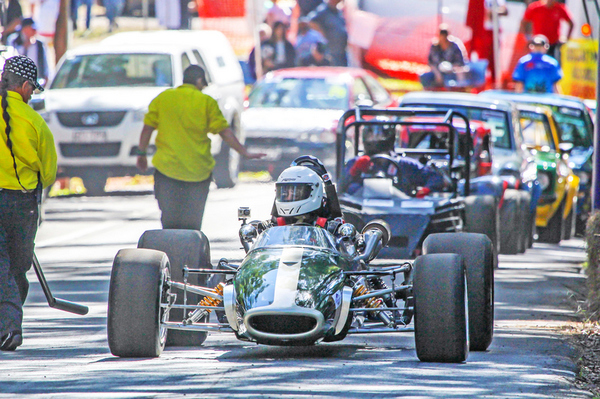 By Abbey Cannan
Noosa will be turning red and gold over the weekend of 7-9 June as part of the Noosa Hillclimb racing event.
Red is for all the Ferraris and Gold is to celebrate Hondas 50 years in Australia.
The Noosa Hill Climb Winter Challenge will be held at Gyndier Drive in Tewantin from 8.30am on Saturday 8 and Sunday 9 and consists of a track with 14 corners winding through National Park.
The event draws competitors from all across Australia which guarantees to keep spectators entertained with the thrills and spills of close competition to be the fastest car to the top.
With such a broad range of makes and models competing such as the Skelta, XU1s, Minis, Fiats, GTs, Jags, Open Wheel Hill Climb Specials plus the Touring Car Masters cars. There is sure to be at least one car that will stir your passion.
A Street Parade will take place on Friday 7 June where cars will assemble at Quamby Place departing at 3.30pm to drive along Noosa Parade to Hastings Street. The parade will be followed by a show of parade cars at the Noosa Surf Club car park. Land & Sea Brewery will then host a driver social gathering from 5:30pm.
Spectators can buy tickets online at www.noosacarclub.com.au/index.php/events/noosa-hill-climb-winter.