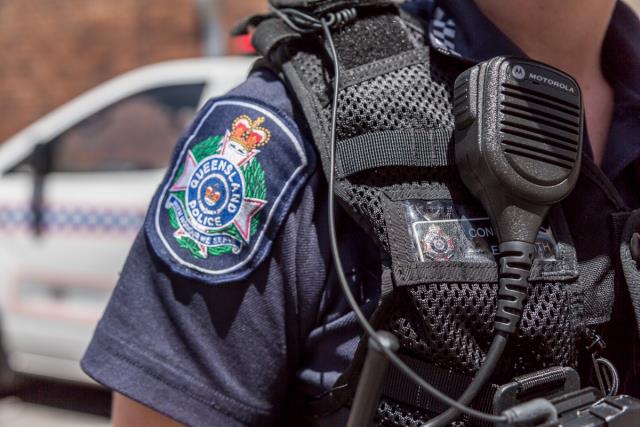 As the Queensland Police Service (QPS) continues to rollout the State Government's commitment of an extra 2025 police personnel, one of the biggest increases in policing resources in Queensland's history, Minister for Police and Corrective Services and Minister for Fire and Emergency Services Mark Ryan, visited the QPS Oxley Academy to meet one of the largest cohort's of recruits training to become Queensland police officers.
There are currently 280 recruits who are expected to graduate from the Academy by early 2022.
Police Commissioner Katarina Carroll urged Queenslanders to consider a career with the Queensland Police Service.
"Policing offers an incredibly diverse range of opportunities, whether it be general duties policing, or the wide range of specialist units we have ranging from the dog squad and water police to forensics or the stock squad.
"It is very pleasing to see so many recruits passing through our Police Academies, and I look forward to many more Queenslanders joining our service in the near future."
Recruiting and Constable Training Superintendent Josef Jaramazovic said the increase in recruits at this time would make an enormous difference to Queenslanders.
"As our state continues to grow, so does the need for our policing services," Superintendent Jaramazovic said.
"The additional number of recruits training at the moment will ensure we continue to meet the challenges of the future.
"The QPS continues to look for applicants that seek purpose, direction and meaning from their careers in a different way than ever before to join the Service.
"There has truly never been a better time to join the QPS and follow the footsteps of these 280 recruits."
Minister Ryan said the boost in police personnel supported the vision of Commissioner Katarina Carroll for the QPS to enhance its reputation as a world leader as a responsive, agile, and effective policing service.
"What Queenslanders are seeing now is an investment in policing unrivalled by any government this century.
"This is in keeping with the Queensland Government's commitment to keep Queenslanders safe now, and well into the future, the Minister said.
"I encourage anyone who has considered a policing career or is looking at a career change to take the QPS eligibility quiz at policerecruit.com.au.
"More often than not, it's what's on the inside that makes an incredible police officer, so all of your life experiences – the ups and the downs, is what has made you ready to serve."