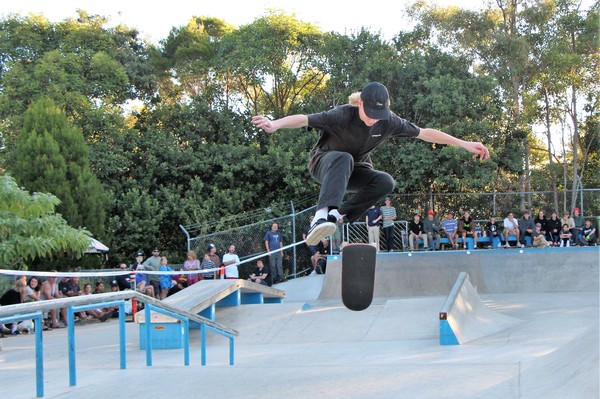 Noosa Council has approved over $300,000 in grants to support the work of more than 60 local not-for-profit community, cultural, and sporting organisations.
Over 50 groups will receive funds for infrastructure, equipment, events and programs. Council has also renewed a number of three-year funding agreements.
Three-year agreements will help deliver Festive Season and Signature Events across the Shire as well as support those organisations that provide significant benefit to the community, beyond their own membership bases.
Australian Volunteer Coast Guard Association Noosa QF5 will receive almost $11,000 in this round of grants to protect Noosa residents and visitors on the water.
Sunny Kids will receive more than $5000 toward support services for people experiencing domestic and family violence.
Community Development Manager Alison Hamblin said grants were a way for Council to support a wide range of beneficial community projects and programs.
"Other recipients this round include Cooroy Gymnastics, which will receive $30,000 for a new roof. We're also contributing $4,700 to install LED lighting at Noosa Arts and Crafts in Wallace House."
Ms Hamblin said the Australian Skateboarding Foundation applied to host skateboarding events across the Shire and build interest and professionalism in skating as a sport.
"We're pleased to provide $5,000 to that project," she said.
Council will invite applications for the next round of grants from August 12.
For information about applying for Council grants, visit www.noosa.qld.gov.au/council-grants