By JONATHON HOWARD DOCTORS of Tewantin GP Doctor Chandran Ramaswamy has been forced to take some of his own medicine after he faced the reality...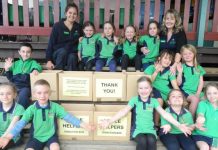 CHILDREN of the 'Kindness Club' at Cooroy outside school hours care have collected a total of 10 large boxes of non-perishable groceries for Sunshine...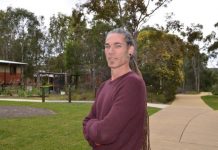 By JONATHON HOWARD WHILE an increasing number of schools are adopting the use of iphones and smart devices in classrooms, one Noosa independent school is...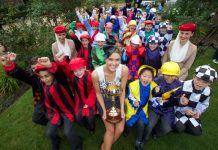 By JOLENE OGLE And they're off! The Melbourne Cup is on its way to Noosa with a special stop at the Noosa Heads Surf Club...
By JOLENE OGLE AFTER nine months of fund-raising, the Sunshine Butterflies charity organisation is finally the new owner of its very own hobby farm. Currently located...
By JONATHON HOWARD NOOSA Council has made several announcements this week including a chance for rural residents to use green waste bins and service structure...
By JONATHON HOWARD FIVE adrenalin-pumping minutes behind the wheel of a speeding car, can lead to a lifetime of pain and heartache. It's a chilling thought...
By JOLENE OGLE IT'S NOT every night you get to dine with the mayor, but the Cooroy Chamber of Commerce brought together the man at...
By JOLENE OGLE "YOU go to country pubs, you get drunk, you have a fight." That's the way it goes according to the victim of an...
By JONATHON HOWARD A RADICAL and innovative experiment in democracy was launched by Noosa Council this week. But before you start thinking online activism, marching in...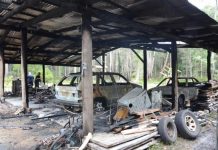 By JONATHON HOWARD A POLICE investigation is underway to determine the cause of a devastating shed fire that destroyed thousands of dollars worth of vehicles...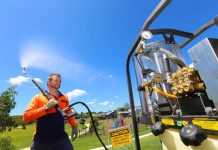 By JONATHON HOWARD FINDING ways to deal with Noosa's invasive weeds and grasses has raised many questions around the use of chemical sprays across the...