By JOLENE OGLE A local community group has slammed a developer's decision to appeal the rejection of a proposed Lake Weyba development as "a total...
THE documentary Bimblebox will be screened at the NPA Friday Environment Forum on 16 May. The film follows the story of Alpha resident Paola...
Everyone was seeing pink when Baker's Delight Noosa Junction helped raise more than $1000 for the Breast Cancer Network Australia (BCNA) through the sale...
By JOLENE OGLE THE developer behind the controversial Lake Weyba development proposal has lodged an appeal in the Planning and Environment Court. The appeal seeks for...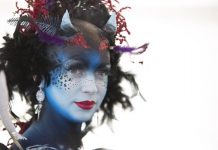 IT could have been a sweet dream or a beautiful nightmare as the Body Art Carnivale, Eumundi, transformed everyday people into beings from another...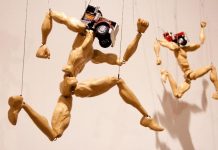 By TESSA MAPSTONE A NEW Noosa Art Award has been announced by the Noosa Council, and according to Councillor Tony Wellington it is a "perfect...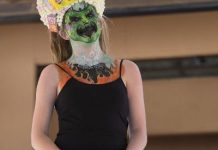 MONSTERS and aliens, spiders and needles - the stuff of nightmares were seen wandering the marketplace in Eumundi at the weekend for the Australian...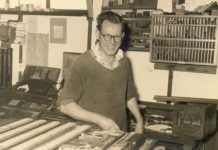 NOOSA Today and Real Estate Lifestyle have been purchased by Star News Group. Star News Group is a fourth generation business, started in 1909 by...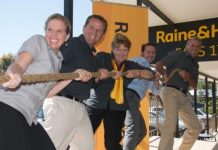 COMPETITION is heating up for Wimmer's King of the Mountain Festival 2014, with local businesses getting ready to take out the title of strongest...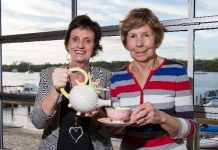 By TESSA MAPSTONE FOR Annie Evans, the decision to host fund-raising events for the Cancer Council Queensland came from a desire to help friends who...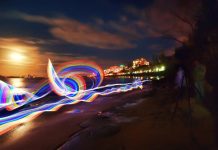 By TESSA MAPSTONE IF you thought only professional writers, film-makers and photographers could tell a great story that audiences across the country would see, think...
A 21-YEAR-OLD man will face court after a dramatic police chase from the Sunshine Coast to the north of Brisbane on Saturday left two...