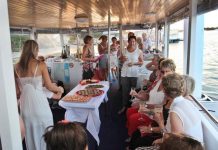 By JONATHON HOWARD NOOSA resident Petra Geitl has expressed her deepest gratitude towards the many Noosa businesses that helped make a fundraising event...
By JONATHON HOWARD NOOSA fisherman and environmental campaigners have slammed a move by Noosa Council to spend $25,000 across two studies aimed at...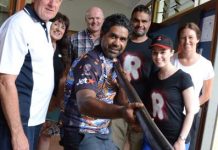 By JONATHON HOWARD A MONUMENTAL Indigenous campaign to change Australia's constitution and remove a section which bans people from voting based on race,...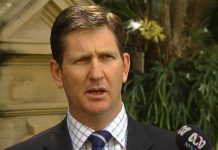 By JONATHON HOWARD QUEENSLAND Health Minister Lawrence Springborg has backed calls to ban smoking in certain public places. The minister stopped short of recommending...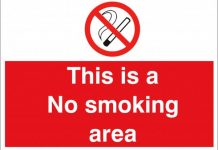 By JONATHON HOWARD A DOONAN resident has a bold new plan that he believes would change the face of Noosa by declaring shared...
School is out for summer and forever for the hundreds of Year 12 students throughout Noosa shire. One senior cohort got a farewell of mythical...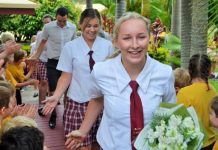 The graduating class of Good Shepherd Lutheran College was treated to a hero's farewell as they took part in the traditional Walk of Honour. Started...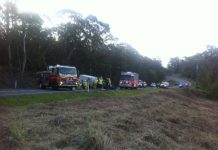 A MAN was airlifted to hospital after a serious three vehicle crash at Eumundi last Friday. Police reported a 27-year-old man was trapped in his...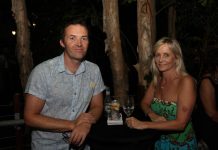 THE J was packed with comedian enthusiasts on Thursday night (20 November), as they flocked to see Australia's finest, Dave Hughes, in action. Noosa Today's...
TEWANTIN NOOSA GOLF CLUB A total of 185 entrants played a Stableford for Mug of Mugs on Tuesday 18 November. Scratch Rating (M): 72.0. A grade...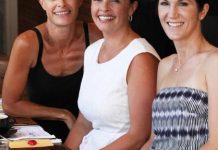 LOCAL ladies gathered for Sirocco's tasting lunch on Friday 21 November, where Blend extra virgin olive oil stole the spotlight. Presented by Sirocco, guests were...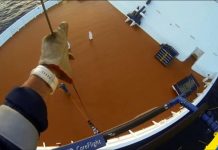 THE RACQ CareFlight Rescue helicopter winched an elderly Sydney woman from the Dutch cruise ship 'Volendam' while it was tracking 40 nautical miles east...