By JONATHON HOWARD THE battle to include four additional suburbs into the Noosa shire has entered a new phase as opposing sides of the debate...
By JONATHON HOWARD NOOSA Council has moved to have several environmentally sensitive land parcels protected under the conservation tenure and gazetted as National Park. The matter...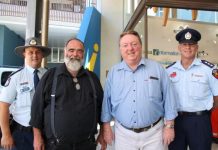 By JOLENE OGLE IT'S TIME for Noosa to get ready as emergency service workers urge locals to be prepared for this severe weather season. Noosa Fire...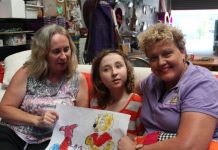 By JOLENE OGLE "IT'S like getting your heart ripped out." That's how it felt for Judith Anschutz when she realised her eight-year-old autistic daughter, Frances, had...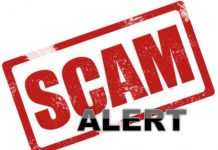 By JONATHON HOWARD A COOROY teenager has revealed her nightmare scam experience online after she applied for a Noosa waitressing job posted on the Gumtree...
By JONATHON HOWARD AN ENVIRONMENTAL Impact Statement (EIS) for the Sunshine Coast Airport Expansion Project is now available for public comment. The public comment period...
By JONATHON HOWARD CANE TOAD BREEDING They breed in still or slow-flowing water often tangling the spawn around rocks or water plants. The appearance of cane...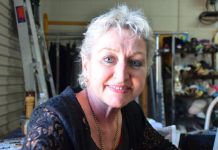 NOOSA Today visited Pomona this week to ask locals what makes their town one of the friendliest in Queensland - plus some handy tips...
By JONATHON HOWARD TO find out more about prostate cancer prevention and treatment, Noosa Today put the hard questions to Associate Professor Eric Chung during...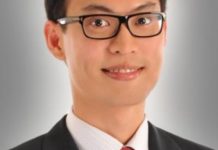 By JONATHON HOWARD A GROUP of Queensland's leading urologists met in Noosa recently to discuss prostate cancer treatment following shock statistics that prostate cancer deaths...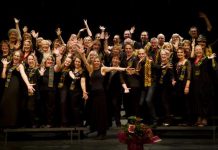 By JONATHON HOWARD A LOCAL Noosa group is raising money and awareness for a disease that touches the lives of many - Alzheimer's. Libby Day has...
By JOLENE OGLE MORE than 100 students are expected to gather to write messages of tolerance and support at a planned peace rally at the...