If you have some big ideas on the future of Noosa and our Biosphere Reserve, the new Noosa Council wants to hear from you....
JOLENE OGLEThe iconic Country Life Hotel, proudly standing at the entrance of Kin Kin, will celebrate 100 years this weekend. To mark this special...
RON LANEFor Steve Mawby, organiser of the Noosa Special Nippers - now known as the Seahorses - Saturday afternoon in the radio tower on...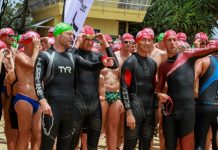 PICTURES BY LEAH COHEN Swimmers, including dual international Mat Rogers, line up James Tobin and Peter Kuruvita ...
Saturday was a huge day on the beach as the Noosa Summer Swim – and Weekend Sunrise – came to town. ...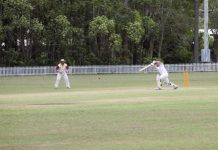 MICHAEL SOBEY Tewantin Thunder 5th grade's one day final was on at Read Park on Australia Day. Unfortunately the boys couldn't keep the momentum...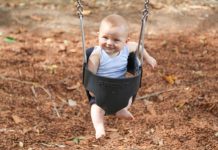 From picnics to barbecues, beach cricket to thong throwing to cane toad racing, Noosa Shire was buzzing as locals and visitors alike celebrated Australia...
JOLENE OGLENoosa bikers and Coast MP Peter Wellington were among the thousands who attended a 'freedom' rally in Brisbane on Sunday. ...
JOLENE OGLEDr Patricia Petersen hasn't ruled out a return to Noosa politics, saying she will score the job of Mayor sooner or later. ...
JIM FAGAN Death was little more than a heartbeat away when 17-month old Leo Ellis was born. Aware that Leo had...
JIM FAGAN Noosa Council "flying squad" - Councillors Sandy Bolton, Frank Wilkie, Frank Pardon and Joe Jurisevic - were at North Shore yesterday as...
JIM FAGAN Mobile phones have enabled teen bullying to escalate in Australian schools – sometimes with fatal results. Last September students...