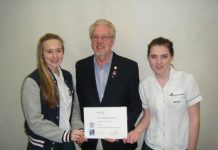 THE Noosa District State High School Interact Club raised $150 for the LifeStraw Program through sausage sizzles run in conjunction with the Cooroy Rotary...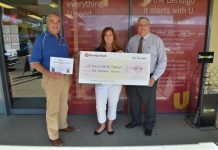 EVERY year, the Noosa Beach Classic Car Club proudly donates much needed funds to local charities. The funds are the proceeds of the club's three...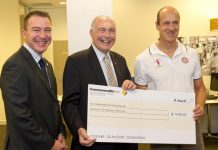 TWO Noosa community organisations were awarded grant money by the Commonwealth Bank Noosa Heads Branch on Monday, 4 August. The grants form part of $2...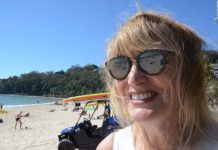 By JONATHON HOWARD NOOSA local Patricia Balderstone has raised the idea of hosting a beach sculpting workshop on Noosa Main Beach. Ms Balderstone said she was...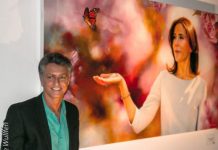 By JONATHON HOWARD EUMUNDI artist Tom Macbeth may have narrowly missed out on the 2014 Archibald Prize finals with his painting of Princess Mary, but...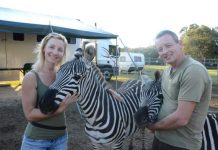 By JONATHON HOWARD THE idea of animals performing in circuses conjures up cruel images of monkeys riding horses or tigers locked in small cages. While some...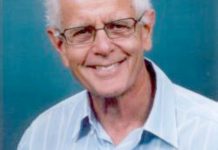 A SMALL but spirited debate is raging around Noosa over the moral and ethical obligations of circuses when handling animals. To find out more about...
TEWANTIN NOOSA GOLF CLUB (TUESDAY CLUB) Results of a single stableford played on 29 July. A grade: 1, C. Strudwick 42 countback; 2, P. Zipf 42; 3,...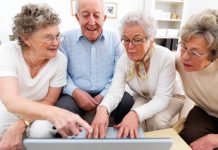 IF YOU'RE retired and looking for something to keep your mind active, then drop into the University of the Third Age (U3A) for some...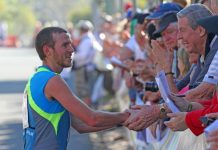 OVER 10,000 people flocked to Pomona on Sunday for the annual Wimmers King of the Mountain Festival, a project of the Cooroy/Pomona Lions Club....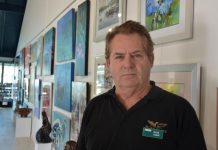 By JONATHON HOWARD IT'S the end of the road for Harbourside Gallery at Noosa Marina after almost four years of helping local artists find their...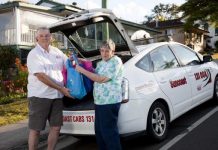 By JONATHON HOWARD COUNCIL Cab users across Noosa can breathe a sigh of relief for the next few weeks at least after council voted to...