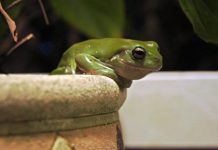 MARCUS Beach resident Julie Hemsley loves listening to the croaks of the local green tree frogs as the rain fell across the shire this...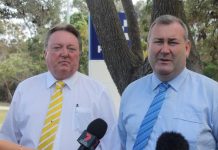 By JOLENE OGLE Noosa is a safer place to live, work and raise a family, according to Police Minister Jack Dempsey who visited Noosa last...
By JONATHON HOWARD JAPANESE developer Sekisui House has unveiled concept designs for its $1 billion Yaroomba development near Coolum. The plans were released last week and...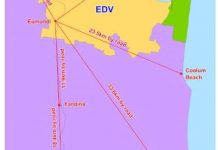 By JONATHON HOWARD THE battle to expand Noosa's boundary has entered a new phase this week after the Noosa Council was called upon to publicly...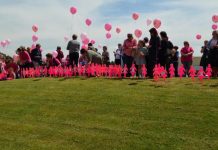 On 25 October, the Eumundi Markets hill will be alive with a sea of pink in support of breast cancer survivors. The mini field of...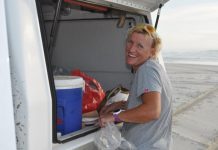 By JOLENE OGLE UNIVERSITY student and Noosa local, Marion Brown, currently has a one-eyed turtle and two lorikeets in her care, but she didn't let...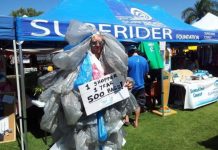 By JONATHON HOWARD ONE of Australia's most pristine coastlines from Noosa North Shore to Double Island Point is become a dumping ground for trashy holiday...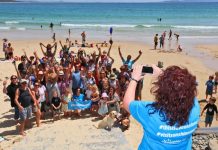 More than 50 people turned out to help snap Little Cove as part of the world's biggest 'instameet' on Saturday morning. The avid instragrammers...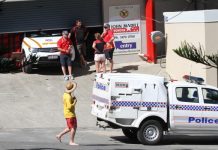 By JONATHON HOWARD THE tragic death of a 26-year-old Brisbane man who drowned at Sunshine Beach on Sunday 5 October, was the first beach drowning...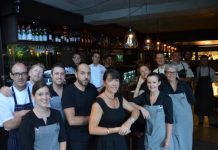 By JONATHON HOWARD A HEARTFELT appeal from Noosa's hospitality community and a growing list of celebrities is rallying behind the family of Peter Maynard, who...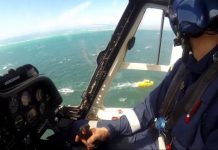 By JONATHON HOWARD A HARROWING cliff rescue was carried out by RACQ CareFlight helicopter crews at Rainbow Bay over the long weekend. The helicopter crew was...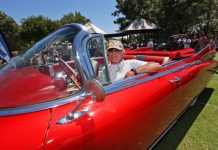 Doonan resident Jerry Lefkowitz in his 1959 Caddy, which featured bigger rear fins and extra chrome. Inset: Check out the grille. The '59 Cadillac...