sandy bolton

-

search results

If you're not happy with the results, please do another search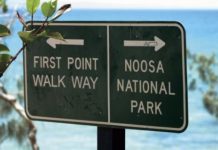 By JONATHON HOWARD BUSINESS owners have backed a call for improved street and tourism signage around Noosa during the monthly Noosa Chamber of Commerce meeting...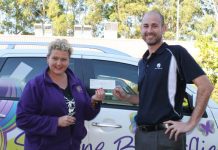 ADAM Rogers may not have been the most popular person at the annual GPS Wealth conference, but he is certainly popular with Sunshine Butterflies...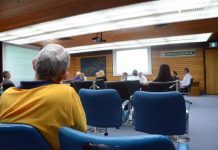 By JONATHON HOWARD NOOSA Coast Guard Commander John Milland is hoping there's still a chance to pitch the memorial wall idea at Noosa spit to...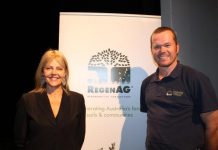 By JOLENE OGLE IT'S not everyday someone hopes for redundancy, but for RegenAg's Kym Kruse, redundancy is a sign of success as the family organisation...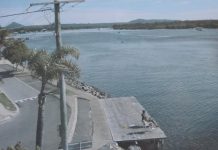 By JONATHON HOWARD PENSIONER Kevin Driscoll says he will continue to make a personal stand until Noosa Council rebuilds his jetty. Mr Driscoll and his wife...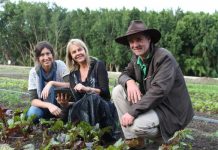 By JOLENE OGLE NOOSA is leading the way with Australia's first Food Trail website that aims to bring together local producers and consumers. Developed by Noosa...
By JONATHON HOWARD SIX months have passed since Noosa made the historic leap towards de-amalgamation from the Sunshine Coast Shire Council. Establishing Noosa Shire Council was...
By JONATHON HOWARD THE idea of a free bus service running throughout Noosa on public holidays has received overwhelming support from residents, visitors and business...
By JOLENE OGLE It was a unanimous vote to elect Councillor Sandy Bolton as the new chair of the council's Infrastructure and Services Committee. Cr Bob...
INSISTING on one permit per business near and on Noosa's Main Beach would restrict the ability to create long-term, genuine jobs, deputy mayor Bob...
JIM FAGANA vision of Noosa-style electric buses transporting passengers for free was described to Noosa Council's infrastructure and services committee by Mayor Noel Playford...
ISOBEL COLEMANOn Sunday, March 9, Noosa will celebrate the first anniversary of that historical day when we voted to take back our Council, our...