sandy bolton

-

search results

If you're not happy with the results, please do another search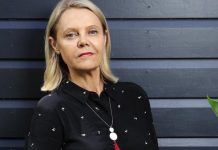 Independent Member for Noosa Sandy Bolton has updated the community this morning, March 25, to confirm that four staff from Sails Restaurant have returned...
When I'm out and about, people commonly ask: 'How can an independent MP effect change?' Good question and I'm excited and looking forward to...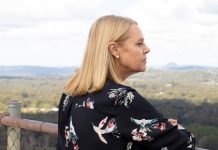 History has been made in Queensland with the very first meeting of newly-formed Parliamentary Friends of First Nations People. This non-partisan group has been formed...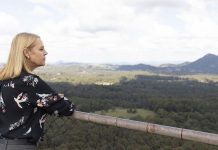 While the storm and tempest raged all around us last Saturday night, taking the power out in a lot of places, nothing could put...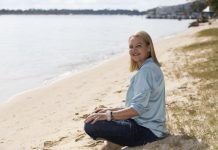 Sandy Bolton only knows two speeds: flat-out and sauv blanc sunset. Fortunately, we're into the latter when we meet on her sun-sprinkled deck looking...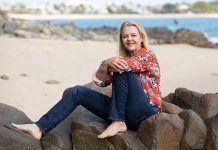 Happy New Year everyone! During our break, we were contacted through various channels regarding many 'hot topics', however in this short space I will touch...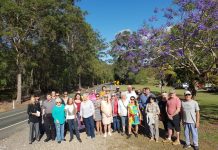 Noosa MP Sandy Bolton met with concerned residents early on Friday morning to discuss the longstanding safety concerns of Six Mile Bridge #7. "This bridge...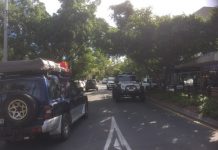 More than 700 people participated in Noosa MP Sandy Bolton's inaugural community survey with affordable housing, renewables and climate change, lack of employment and transport...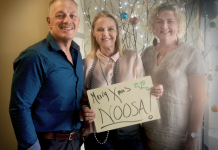 Dear Santa, This Christmas I have only two wishes for presents (maybe three if I have been good?). The bonus Santa, is that they are...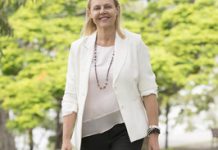 By Margaret Maccoll Sandy Bolton was officially declared Noosa MP today and aims to get "straight to work". "I've got a whole community that's excited. They...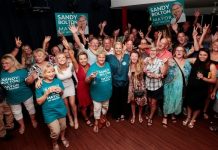 TRUE to form, former councillor Sandy Bolton has graciously accepted defeat, congratulating the community and fellow council candidates on a "wonderful election". "Congratulations to everyone...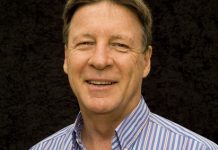 By MEGAN OGLE Noosa councillor Sandy Bolton will go head-to-head with fellow councillor Tony Wellington as they vie for the top job in the 2016...