sandy bolton

-

search results

If you're not happy with the results, please do another search
Independent candidate Sandy Bolton retained her seat of Noosa with a comfortable win increasing her primary vote to 44 per cent and in a...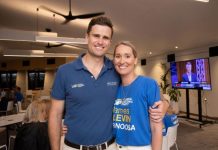 First time candidate the LNP's James Blevin was gracious in defeat, congratulating Sandy Bolton on her win on Friday night. Mr Blevin wished her well...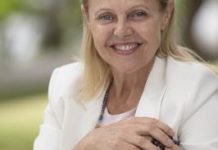 Noosa incumbent MP Sandy Bolton has hit back at the dirty tactics she has seen and been targeted by this election. During this election, as...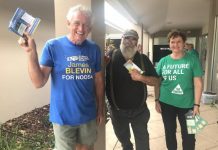 It's all smiles and skulduggery as the campaign winds down and the polls close. You could have fired a cannon through the Bushlands polling...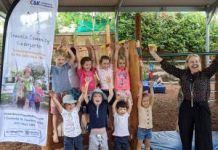 THE power of community support has put big smiles on the faces of four and five-year old's at Tewantin Community Kindergarten, with the instalment...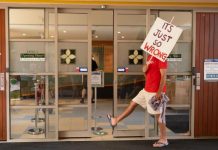 Hinterland residents were angered last Friday when a Transport and Main Roads Department representative failed for the second time to attend a stakeholder meeting...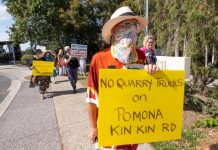 A third stakeholder meeting has been scheduled this Friday at Noosa Council offices to discuss truck movements to and from the Kin Kin Quarry...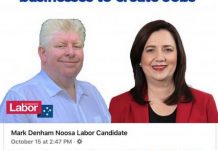 While staggered voting over two weeks seems to have taken the drama out of the election countdown and much of the wind from the...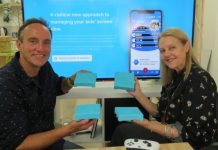 IT'S a global problem. Parents right across the world face the same challenge to get kids active, to avoid a range of health issues -...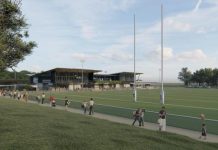 While the Covid-19 crisis has greatly impacted everyone's lives and certainly disrupted the sporting world, the Noosa Pirates Rugby League Football Club have seen...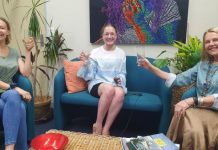 Meet Youth Ambassadors Emma Tomlinson and Faith Roche. They are the final two students out of 12 Noosa's independent MP Sandy Bolton has had the...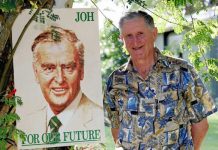 The Queensland electorate of Noosa was carved out of the old electorate of Cooroora by a redistribution before the 1992 election, but not before...