sandy bolton

-

search results

If you're not happy with the results, please do another search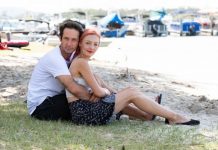 Just days before the first day of school term begins for her three children aged 5, 6 and 8 it's looking like the best...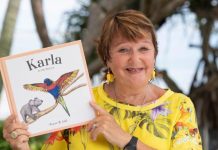 Noosa's famous koala Karla is on a mission to save her own habitat and help her wildlife friends. In her second book in a series...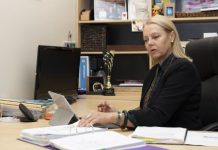 With Noosa's current housing crisis continuing to escalate Noosa MP Sandy Bolton has taken the extraordinary step to put a callout to property homeowners...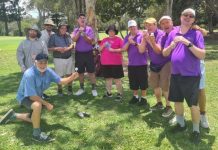 Noosa Today's Citizen of the Year Awards has now concluded, with an incredible range of nominations across the community in both the open and...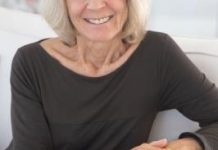 Let's start with some important definitions. WHAT IS HOUSING AFFORDABILITY VS AFFORDABLE HOUSING? On the Australian Government's parliamentary website it states: "The term 'housing affordability' usually refers...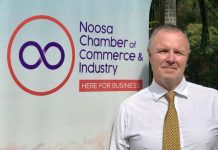 Much of the Noosa economy was hit hard by COVID19. Noosa Chamber of Commerce president Rob Neely spoke with Noosa Today about the impact...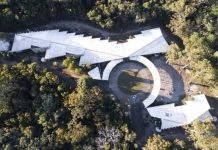 Noosa MP Sandy Bolton was excited to hear the Department of Employment, Small Business and Training had opened an expression of interest (EOI) process...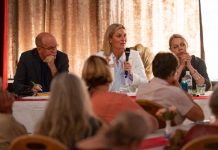 Day after day of more than 200 gravel trucks thundering along the narrow Kin Kin - Pomona Road to and from Kin Kin Quarry...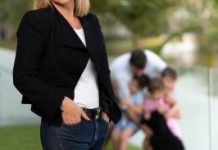 With many locals being forced out of Noosa unable to find an affordable rental, Mayor Clare Stewart has unveiled a three-pronged plan to tackle...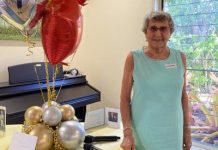 If Queen Elizabeth can enjoy a Gin and Tonic, then so can Noosaville's Margaret Sherrell as she celebrates her 100th birthday. Margaret was joined by...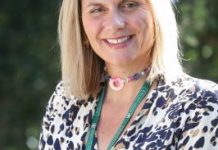 Noosa Mayor Clare Stewart has called for an urgent independent assessment to be completed on the Pomona Kin Kin Road. Cr Stewart has flagged the...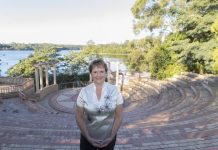 The Greens candidate for Noosa Rhonda Prescott congratulated Sandy Bolton and her team "for conducting an energetic and extremely focused election campaign culminating in a...