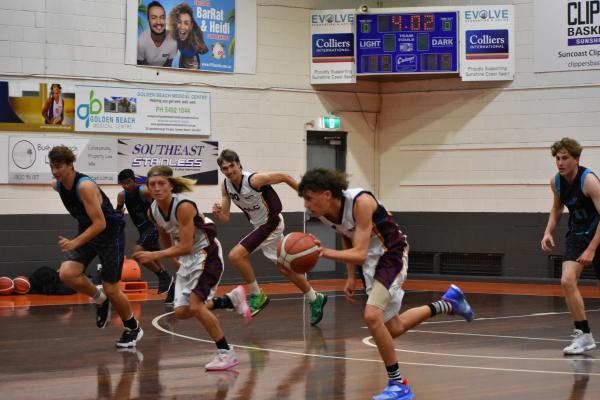 Good Shepherd Lutheran College topped the Sunshine Coast Secondary Schools Basketball Association Competition's Intermediate A Division with a 63 – 47 grand final win over Mountain Creek State High School.
The Good Shepherd squad posted a sixth place overall at the Queensland Basketball Schools Junior Secondary Competition earlier this month.
Good Shepherd basketball coordinator Mike Mooney was thrilled with his team's performance.
"This group of boys are not only individually very talented, but they play and support each other as a team, both on and off the floor," Mr Mooney said.
"I'm proud of their Sunshine Coast Schools Championship and their sixth place overall finish in Queensland, but I'm extremely pleased to see how these boys have worked unselfishly together to excel as a team.
"I'm excited to see what these boys will accomplish in the senior competitions over the next couple of years."
Basketball continues to be one of the most popular sports at Good Shepherd Lutheran College – over 80 secondary students suited up across 11 teams this year, and every court around the school is filled with players before school and at morning and afternoon breaks.