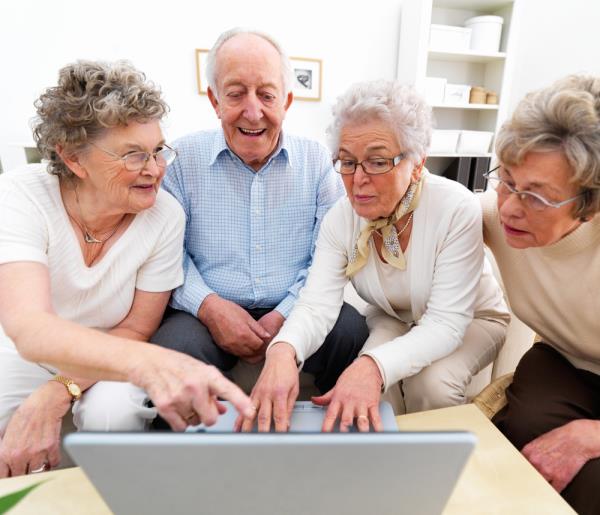 IF YOU'RE retired and looking for something to keep your mind active, then drop into the University of the Third Age (U3A) for some inspirational thinking, classes and activities.
You can find U3A groups internationally, or right here in Tewantin, and all offer a self-help, self-managed, lifelong learning approach for over fifties who are no longer working full-time.
U3A offers a chance for their members to share learning experiences in a wide range of interest groups and to pursue learning not for qualifications, but for fun.
It is believed U3A Houses began in France at the Faculty of Social Sciences in Toulouse in 1973 by Professor Pierre Vellas before moving internationally in the early 1980s.
The scheme reached the United Kingdom where its nature was radically changed to be a more self-help model, which has been adopted by Australia, Cyprus, New Zealand and South Africa.
U3A members will be able to meet a wide range of people with interesting skills, stories and knowledge to share on the quest for learning.
Noosa U3A House features a spacious studio, library, auditorium, games room, language laboratory, computer room, kitchen and social area.
The organisation has grown over the years, boasting more than 500 members and up to 50 classes in a wide variety of subjects each week.
Some activities include languages, art and craft, computing, walking, photography, Scottish dance, yoga, games and Armchair Travel, where you can sit back and relax while listening to tales of adventure and discovery.
For the full list of courses and activities, as well as information on how to become a member, visit www.u3anoosa.org.au, phone 5440 5500, or drop into the U3A House at 64 Poinciana Avenue, Tewantin.