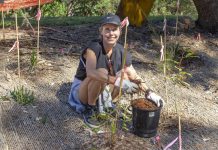 Seventy volunteers planted about 550 native trees on Sunday morning in an area between Cooloosa Street and Heathland Drive at Sunshine Beach to celebrate...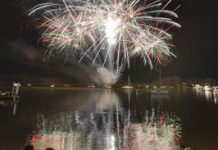 Noosa Alive Festival ended on Sunday after 10 glorious days and was hailed a great success with festival director Ian Mackellar saying it surpassed...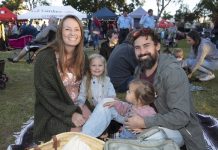 It was 10 minutes of explosive visual effects involving 10,000 fireworks which totally captivated thousands of guests who had headed down to Gympie Terrace...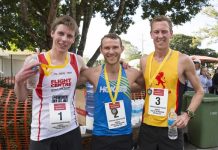 "It's there," is the reason Walter Keleman, 65, gave for lining up for the 20th time to run up and down Mr Cooroora for...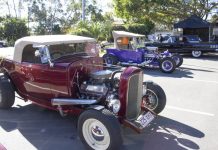 Cars and guitars go hand in hand and that was the basis for an impromptu music and cars session at Noosaville on Saturday. "Most people...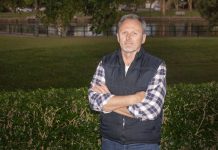 Noosaville resident Kevin Lomas has been robbed three times from his riverside apartment but in the latest theft last Wednesday night he lost something...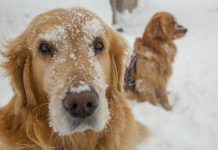 By Hollie Harris Celebrate the canine connection through this carefully curated collection of heart-warming stories about dogs and their people. The Top Dog Film Festival...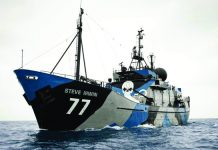 By Hollie Harris Under the banner of "OPERATION REEF DEFENCE", Sea Shepherd's flagship the M/Y Steve Irwin, will travel up the east coast...
The third and final stage of the Peregian Beach Rufous Street Masterplan Digital Hub has had an injection of funds with the federal government...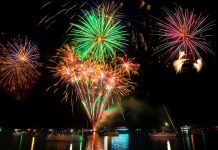 By Hollie Harris Families are set to turn out in the thousands for the second annual Hot 91 GJ Gardner Homes Noosa Fire In The...
By Hollie Harris Pushing kids too early into sport can backfire, with new research showing children who start at age four or five...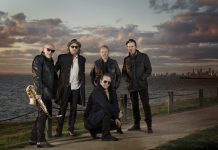 By Hollie Harris The Black Sorrows continue to be one of Australia's most enduring touring bands and they are coming to Tewantin Noosa...