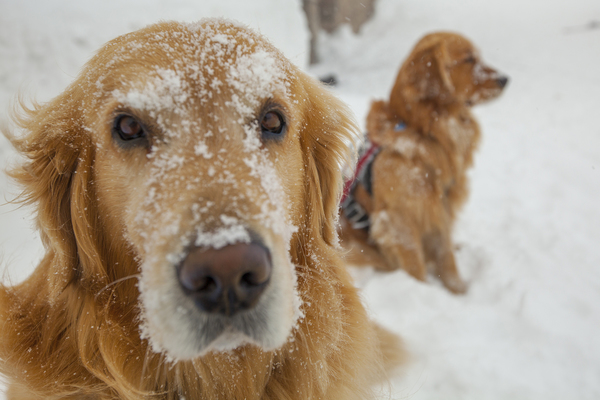 By Hollie Harris
Celebrate the canine connection through this carefully curated collection of heart-warming stories about dogs and their people. The Top Dog Film Festival is touring Australia this July and August. After the sell-out success of the inaugural Top Dog Film Festival in 2017, the cunningly canine filled program of heart-warming and inspiring dog films is back with even more stops on the 2018 tour.
Meet dogs from all walks of life on the big screen at the 2018 Top Dog Film Festival. From the wild world of the wolf to the primed and pampered pooches of the dog grooming world, the pull on your heartstring is guaranteed to be strong. Meet four legged heroes, unbreakable bonds and canine companions that enrich the lives of all those they encounter.
The 2018 Top Dog Film Festival presents a two hour cinematic celebration honouring the bond between dogs and their people. Filled will delightfully doggy moments of joy and celebration of our beloved canine companions. This carefully curated program of 8 short canine-themed films is comprised of the most inspirational, heart-warming and entertaining stories about dogs and their human companions, from independent films makers around the globe. Saturday 11 August 5pm, $27.50 Adult / $22.50 Child 2-15yrs / $24.50 Groups 15+ at The J Noosa. Book tickets via  www.thej.com.au.