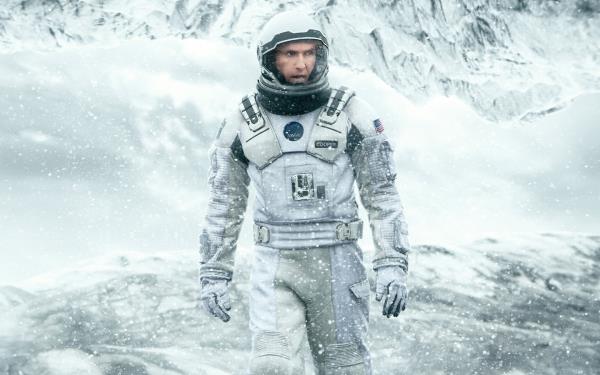 By JONATHON HOWARD
TAKE a journey through space and time in the Hollywood blockbuster Interstellar, which has launched into BCC Noosa Cinemas.
Science fiction fans will love Christopher Nolan's (director of Dark Knight Rises) latest galactic adventure, despite a few scientific shortfalls which might annoy the odd physicist.
It's the near future and Earth has been devastated by drought and famine, causing a scarcity in food and extreme changes in climate.
When humanity is facing extinction, a mysterious rip in the space-time continuum is discovered giving mankind the opportunity to widen their lifespan.
A group of explorers must travel beyond our solar system in search of a planet that can sustain life.
The crew of the "Endurance" are required to think bigger and go further than any human in history as they embark on an interstellar voyage into the unknown.
Cooper (played by Matthew MCConaughey), the pilot of the Endurance, must decide between seeing his children again and the future of the human race.
The film includes an all star-cast including John Lithgow, Anne Hathaway and Michael Caine to name a few.
Critics are also raving about Interstellar and the movie has received 9.1/10 on IMDB and 73/100 on Rotten Tomatoes.
WIN TICKETS! Here's your chance to win a double pass to see Interstellar at BCC Noosa Cinemas. The first to email their full name and mobile phone number to competitions@noosatoday.net.au – wins!