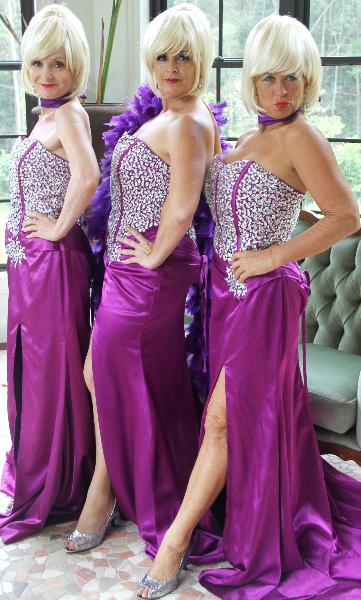 POMONA is in for a "frolicking good time" when the D'Vine Burlesque Club takes over the Majestic Theatre for two nights of vaudeville-style entertainment on 30 and 31 May.
The D'Vine Burlesque Club is the combination of 20 talented locals, including 12 burlesque dancers aged from 25 to 75, the Doo Wop Dolls who made their debut at the Noosa Festival of Surfing, local actors and even a magician.
Carl Beck will bring the sweet crooning of Frank Sinatra to life while the jazz band Swing Addiction will get you dancing on a night hosted by Noosa Art Theatre's Steve Moore.
The Saturday 31 May show is already sold out, but tickets are still available for the Friday 30 May show.
Tickets are $45 and include a glass of champagne on arrival, canapes and a great night of entertainment, with doors opening at 7.30pm.
You can book online at www.themajestictheatre.com.au or phone 5485 2330 to secure your seat. The Majestic Theatre is at 3 Factory Street, Pomona.