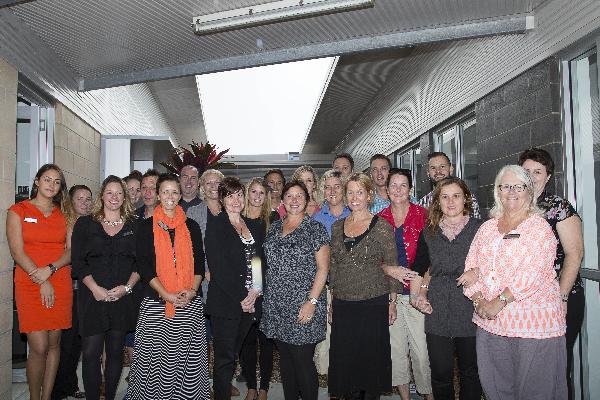 PEREGIAN teachers are making a mark on students with almost 30 local teachers nominated in Office Max's A Day Made Better awards.
The A Day Made Better program is a hunt for Australia's most exceptional teachers who do more than just teach. Office Max is looking for teachers who inspire, nurture and encourage students to build knowledge, confidence and life-skills.
Nominations are still open until 30 May, but teachers from Peregian Beach College and Peregian Springs State School have already received numerous nominations.
Rachel Preston of Peregian Beach College has received seven nominations for her dedication to teaching, while 20 teachers from Peregian Springs State School have already racked up 59 nominations between them.
All of these local teachers are in the running to be one of 10 teachers across the nation who will be recognised for their inspirational work with a surprise event, $2000 of Office Max art, craft, stationery and office supplies for their classroom, plus an Apple iPad.
For the second year in a row, nominations will be accepted from the broader community including parents, students, teachers, family and friends, as well as teachers, principals and school administrators.
Office Max Australia's director of education Darren Steel said the program highlights the passion and dedication of Australia's teachers.
"We are so fortunate to have such high-calibre teachers in this country and, while their day-to-day work is truly appreciated, outside recognition through programs such as A Day Made Better really delights and motivates them to keep up the good work," he said.
Nominations close on 30 May, and recipients will be thanked with a surprise celebration in August 2014.
To nominate a primary school teacher, simply visit www.adaymadebetter.com.au and enter the teacher's name and school, and detail why you believe they deserve to be honoured.