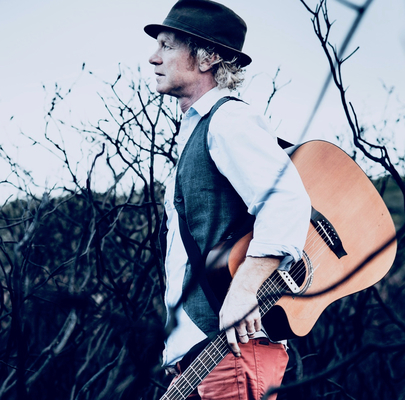 Every Thursday Flanagan's Noosa Reef hotel plays host to the Noosa Irish night with some world class live music provided by Dubliner Alan Kelly and his band.
The Alan Kelly band play a refreshing and lively set of Irish modern songs, traditional tunes, covers, and breathtaking funky originals.
Vocalist and guitarist Alan Kelly is Dublin born and sings traditional and original songs. His songwriting talents have won him several awards the most recent being the Queensland Music Award for World music.
Steve Cook is a legendary Australian folk multi-instrumentalist and plays mandolin, banjo, fiddle and electric guitar. Erin Sulman is one of the coasts most gifted drummers, and percussionists and a keen singer also
Their song choice is rich and diverse and includes U2, the Frames, Thin Lizzy, Christy Moore, Luka Bloom, The Pogues, the Dubliners, and many more Australian and International classics. Other bands covered include Red Gum, Mumford and Sons, The Bee Gees, Paul Kelly, the Cure, Bob Marley, Johnny Cash, this band love adapting to whatever audience is in front of them.
Alan Kelly is also the front man and driving force behind Celtic 6 piece, the Barleyshakes, who are regulars at many of Australia's biggest festivals.