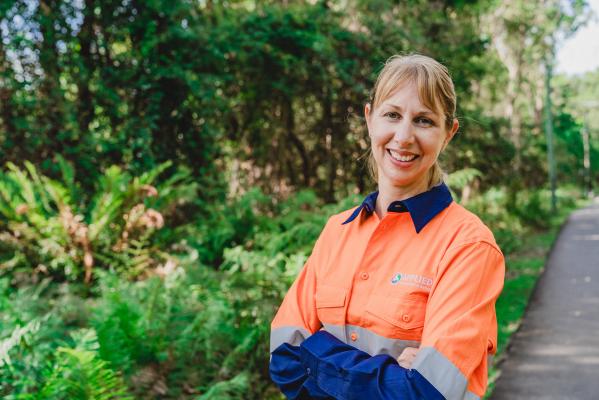 A Noosa-based company that provides practical environmental and safety consulting services to clients throughout Australia is leading its field by becoming carbon neutral and has achieved prestigious Climate Active certification, a Federal Government initiative.
Applied Environment and Safety (AES) has been a quiet achiever, working alongside major clients in the industries of power and transmission, onshore oil and gas, and roads and transport.
The company delivers practical environmental and safety planning, implementation and compliance support to major projects and small businesses across the country.
AES' founder and principal consultant Melanie Dixon said the company has been working towards being carbon neutral since September 2020 and engaged the support of a consultant through Climate Active to reach key milestones.
"Although we are a small company, we believe in leading by example. We wanted to calculate our carbon footprint and reduce our carbon emissions, so we sought assistance with the process," Ms Dixon said.
"Now that we have baseline data on our carbon footprint, we are committed to offsetting and reducing our future emissions to meet our targets.
"To offset our carbon emissions, we chose to support a revegetation project of degraded land in my home state of Western Australia – the Yarra Yarra Biodiversity Corridor project is a widespread and significant reforestation and habitat restoration project that is revegetating the landscape with native trees and shrubs.
"As yet, we are the only company in our industry who has achieved carbon neutral certification through Climate Active, so we are very proud of that and would support other companies to follow our lead.
"We encourage any and every business to strive to become carbon neutral; we all need to work together for a sustainable future."