Tuesday Single, Stableford on GA Course was played on 25 November, with 187 entrants. Scratch Rating (M): 71.0. A Grade: 1, Jared Maunder, daily handicap...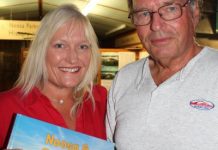 By JOLENE OGLE MORE than 100 people packed the Environment Centre in Wallace Park on Wednesday night to celebrate the launch of a...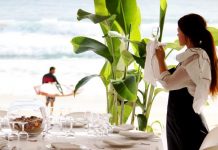 The 2015 Noosa International Food and Wine Festival (NIFW) is set to hit top gear next year with even more international stars and delicious...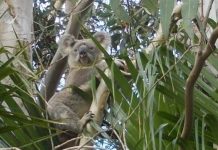 By JONATHON HOWARD A Tewantin koala corridor is putting our furry friends in grave danger as koala habitats make way for development, writes...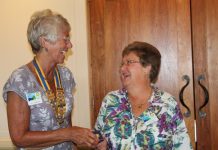 By JOLENE OGLE THREE locals were honoured and praised for their community spirit at the recent Noosa Heads Daybreak Rotary breakfast at Noosa...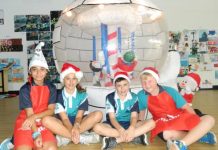 HO Ho Ho! Next Monday 8 December, Noosaville State School will be holding its inaugural Christmas Fair. Starting at 2.35pm, there will be a host...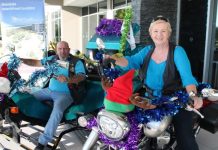 MORE than 200 motorbikes and their riders will make their way from Caloundra to Marcoola this Saturday as part of the annual Ulysses Club...
IN this column a couple of weeks ago I described how cruel and fickle sport can be. Noosa's Pat Rafter was still at the top...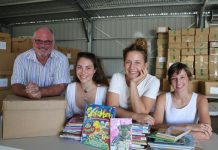 By JOLENE OGLE TWO months spent volunteering in a poverty-stricken community isn't every school leaver's idea of fun, but for three Coolum High...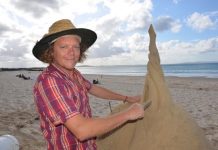 By JONATHON HOWARD NOOSA Council has continued to put the power of decision making back into the hands of the community by giving...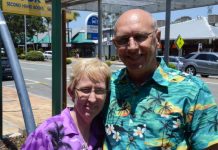 By JONATHON HOWARD SCORCHING temperatures across Noosa last week prompted residents to run for cover in air-conditioned shopping centres. Although cooler temperatures returned...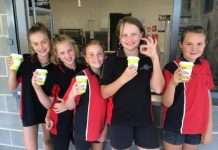 By JONATHON HOWARD FEDERAL State School students were excited with the introduction of re-usable BioCups for the school's tuckshop. The BioCups was just a...