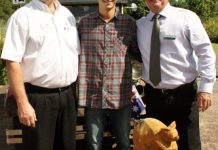 The Cooroy Fusion Festival is back with a day of free family fun, live music, bubble soccer and much more. The day will kick off...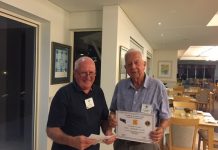 THE Peregian Lions Club is proud of John Crossley, one of the founder members of the new club. He reached a milestone this year...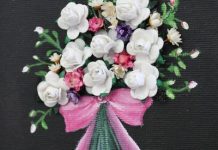 ELAINE Walter of Tewantin has been busy creating a long-lasting alternative for the Mother's Day bouquet. Flowers are beautiful, but they don't always last long,...
COOROY GOLF THE women's Tuesday club held a stableford on the front nine. Winner was Maz Gray 15 and the runner-up Mary Miller 14. Rundown:...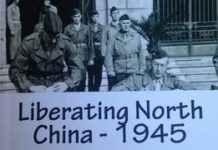 TWO distinguished, but diverse, World War II writers will share the stage at an Author's Evening presented by the Friends of the Noosaville Library...
Benny's Beat, By BENNY PIKE PROUD to be an Australian is an understatement, after the wonderful involvement in the Anzac Day celebrations. Whether it was Noosa...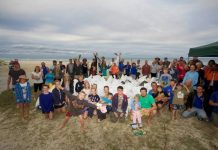 By KATIE DE VERTEUIL WHILE it has become one of the Shire's most popular camping sites, Double Island Point is quickly growing another...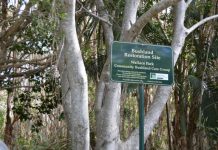 A COLONY of flying foxes is driving some residents batty by enjoying an extended holiday in Wallace Park, Tewantin. In recent letters to the editor,...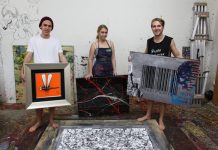 For the first time, Pro Hart's grandchildren Jake, Chloe and Harry will be exhibiting their latest works together in a special display at David...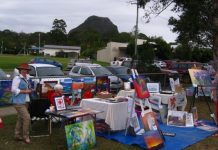 Artists are invited to participate in the Pomona Railway Station Gallery Art Market in the Paddock to be held on Saturday 27 June from...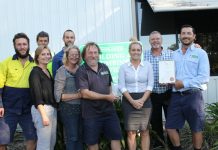 By KATIE DE VERTEUIL Noosa's Allan Hazell was given quite a shock last week when he was named winner of the Above and...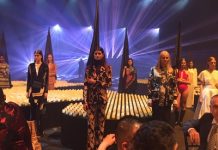 Local fine and fashion jewellery retailer Secrets may not have won the award for best Australian accessory brand but the company is proud to...