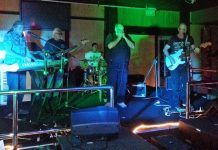 By JOLENE OGLE IF YOU have ever dreamed of taking to the stage to sing or performing with a full backing band, the...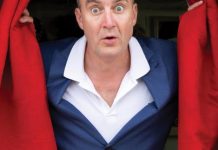 ONE of Australia's most popular funny men, Jimeoin, is back in Noosa for one night only at The J. An acclaimed stand-up comic, Jimeoin has...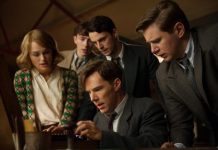 By JONATHON HOWARD THE story behind the world's first computer, which many believe was used to crack the Nazi enigma code, is one...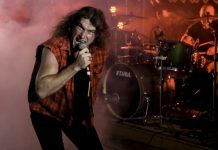 HEATSEEKER is the ultimate AC/DC tribute band committed to delivering as close to the real AC/DC experience as possible, both visually and audibly. The timeless...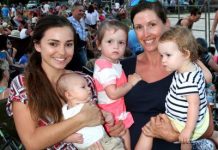 By JONATHON HOWARD THE Noosa Pirates Rugby League Football Club has had a cracking start to the year with the annual Honky Tonk Rodeo proving...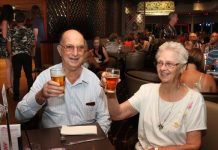 HAPPY new year! Our Noosa Today photographer, Darryn Smith, hit the streets to see how locals and visitors celebrated the coming of a new year. The...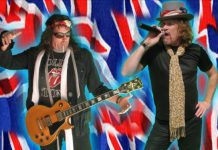 THE Rolling Stonez tribute show will roll into the Tewantin Noosa RSL tomorrow night for a show that will evoke nostalgia as patrons relive...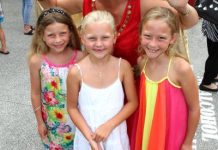 COME on a magic carpet ride through the sea as the Noosa Arts Theatre presents Aladdin and the Little Mermaid. Directed by Susan Dearnley, two...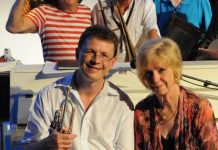 THE Noosa Jazz Club is presenting Geoff Power's Jazz Magicians at The J for the club's January performance. Exclusive to the Noosa Jazz Club, the...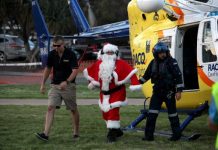 HUNDREDS of locals and visitors flocked to the 50th Lions Peregian Christmas Carols at Peregian Beach on 22 December. Singer and performer Darren Percival led...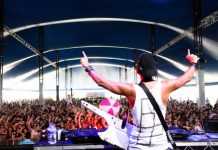 Noosa Reef Hotel, Noosa Drive, Noosa Heads Catch Ministry of Sound's Mobin Master at Noosa Reef's newest nightclub, SODA, on New Year's Eve. Mobin Master...
Friday 26 December 4pm: Sunshine Beach Surf Club: Late For Woodstock 7pm: Noosa Reef Hotel: Jared Porter 8pm: Tewantin Noosa RSL: What Can I Say 8pm: Cafe Le...