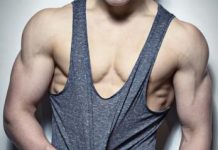 IT is heating up at Club Cooroy with the Sydney Hotshots coming to town on 29 November for a one-night only show of hot...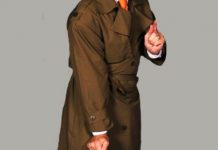 WHAT would happen if Frank Spencer, that well-meaning but incompetent, inept, infuriating and injury-prone man, loved by millions around the world, had his own...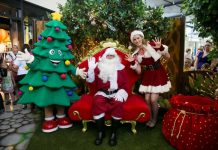 SANTA will arrive in spectacular style at Noosa Civic shopping centre this Saturday, with a live reindeer-led sleigh leading him to the magical enchanted...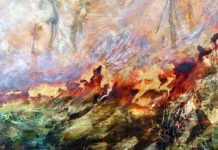 TWO local artists have joined creative forces to present an exhibition of their innovative and imaginative works at the Pomona Railway Station Gallery. Gabi Dick...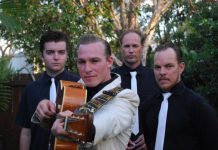 NOOSA-based, The Hi Boys capture everything that is loved about the rockabilly and rock 'n' roll eras, smashing them together in a high energy...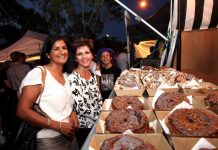 THE Tastes of Noosaville night markets are back tomorrow night, offering up the best local produce and sweet treats. Kicking off from 5pm, the night...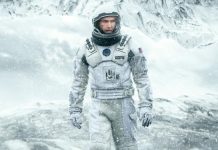 By JONATHON HOWARD TAKE a journey through space and time in the Hollywood blockbuster Interstellar, which has launched into BCC Noosa Cinemas. Science fiction...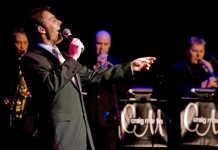 DESCRIBED as a contemporary crooning superstar with great flair and imagination, Craig Martin cleverly combines traditional and modern swing music. Together with his six-piece band,...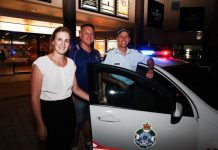 By JOLENE OGLE THE cinema was packed for the advanced screening of Let's Be Cops, put on by the local police to help...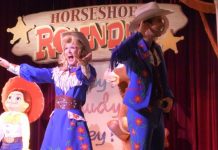 IT'S curtains up for the Sunshine Coast's newest musical theatre school, the Coast Academy of Song and Dance. After nine years of travelling the world...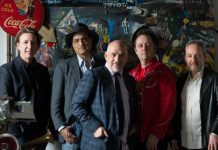 AUSTRALIAN blues rock band The Black Sorrows are in town, performing at the Villa Noosa tomorrow night, from 7.30pm. Now touring their 17th album "Certified...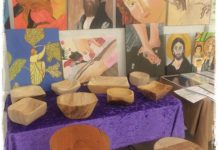 NOOSA Pengari Steiner School follows an international system known as Steiner or Waldorf education. This unique and distinctive educational alternative is fully accredited as...