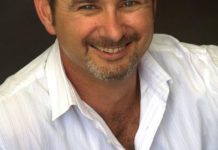 THE Sunshine Beach Surf Club is bringing back the funny side with a night of laughs at the Sit Down Comedy Club on 21...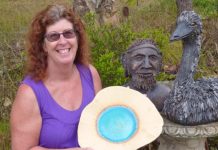 LOCAL ceramic artist Wendy Britton will open her studio to the public for an early Christmas sale, this weekend. Wendy has exhibited her works since...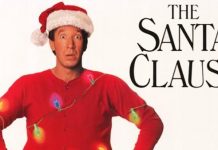 THE Starry Nights Outdoor Movie crew are bringing the fun-filled family nights to Noosa with a screening of Santa Clause on 12 December. The pop-up...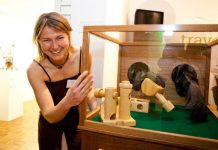 FLOODS, junk mail, and the humble water pipe are among the quirky inspirations behind three exhibitions currently showing at Noosa Regional Gallery. Growing up in...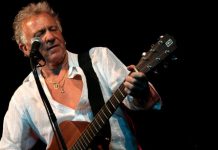 NORMIE Rowe has long been regarded as one of Australia's most recognised and successful singers in a long and illustrious career that spans back...
LOCAL performers Janene Pearson and Graeme Maxwell-Jones have been selected to represent Australia at the 2015 World Championships of Performing Arts in the USA. Now...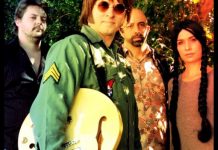 ADAM Power's Imagine the John Lennon Experience lives up to its name - it's not hard to imagine the man himself on stage. Adam captures...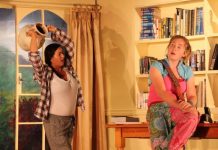 THE Noosa Arts Theatre presents The Female of the Species, a "deliciously wicked" comedy written by Joanne Murray-Smith. Inspired by Germaine Greer's experience of being...
Thursday 27 November 6.30pm: Cafe Le Monde: Jaryd P, Gian and Asher Chapman. 7pm: Tewantin Noosa RSL: Michelle Brown. Friday 28 November 5pm: Harbour Wine Bar: Plan B...
By JOLENE OGLE Thursday 20 November 6.30pm: Cafe Le Monde: Mark Moroney, Rebecca Moore and Issac McGovern. 7pm: Tewantin Noosa RSL: Fabian. Friday 21 November 6pm: Club...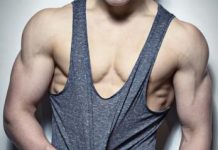 IT is heating up at Club Cooroy with the Sydney Hotshots coming to town on 29 November for a one-night only show of hot...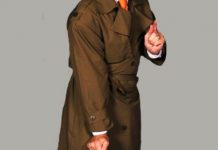 WHAT would happen if Frank Spencer, that well-meaning but incompetent, inept, infuriating and injury-prone man, loved by millions around the world, had his own...