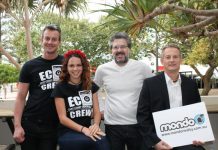 By JOLENE OGLE WE have been enjoying the chilled out vibe of Peregian Originals for almost 14 years - and now, thanks to promising sponsorships...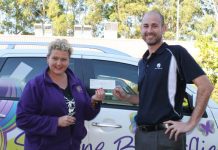 ADAM Rogers may not have been the most popular person at the annual GPS Wealth conference, but he is certainly popular with Sunshine Butterflies...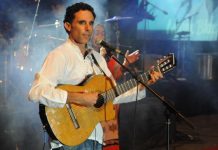 A TASTE of the Middle East is coming to Doonan with NSW-based performer Noam Blat and a collective of international musicians serving up a...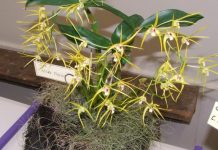 By JOHN GREEN AUSTRALIAN native orchids are plants that are usually overlooked in most collections. They are often viewed as the poor relation compared to...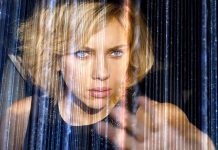 By JONATHON HOWARD PREPARE yourself the action suspense sci-fi thriller Lucy, staring Scarlett Johansson and Morgan Freeman. The story goes that Lucy is a 25-year-old American...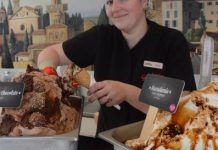 By JONATHON HOWARD GELATISSIMO on Hastings Street is celebrating a recent award win for several delicious flavours. The Gelatissimo franchise scored an impressive eight awards at...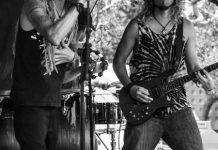 By JOLENE OGLE THE Sunshine Coast music scene is set to burst with Noosa's first major music event scheduled for September; local bands are being...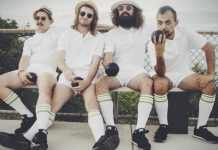 Sydney band the Bootleg Rascals will headline this weekend's Peregian Originals concert alongside some great local talent. Fresh from touring with Originals Music Festival headliners...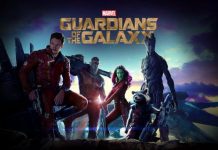 By JONATHON HOWARD THE latest instalment from the Marvel franchise presents Guardians of the Galaxy (M15+) screening at Noosa 5 Cinemas in both 3D and...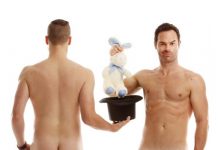 By JOLENE OGLE FRESH from filming naked magic with Steve-O from Jack Ass, Christopher Wayne of the Naked Magicians sat down with Noosa Today to...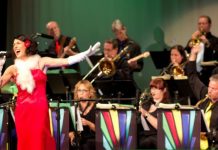 THE Noosa Heads Jazz club presents SCREAM, a collection of ex-defence musicians who know how to perform, play and entertain. Sunshine Coast Retired and ex...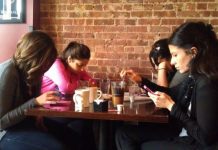 By JOLENE OGLE THE Cooroy RSL is urging diners to "put down the phone" as they host a Phone-Free Feast fund-raiser on 7 August, to...