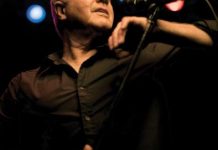 From Melbourne school boy to pop-megastar, Daryl Braithwaite has had one stellar career and now he's bringing the hits to Noosa for one night...
By JONATHON HOWARD OPENING at Noosa 5 Cinemas today is the hilarious action comedy 22 Jump Street. Officers Schmidt (Jonah Hill) and Jenko (Channing Tatum) are...
Creedence Clearwater Recycled are four talented musicians who have come together with one objective in mind - to bring the fantastic music of Creedence...
By JONATHON HOWARD TOM Cruise is back to his best in the highly-anticipated action film Edge of Tomorrow - now showing at Noosa 5 Cinemas. An...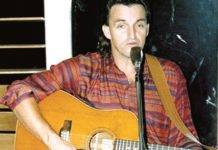 By JOLENE OGLE Take a glance into the past with three local musicians who lived and played around Noosa in those laidback days when the...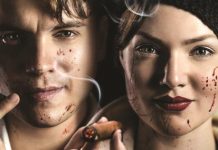 The full program for the 2014 Noosa Long Weekend Festival has been released with a smorgasbord of cultural treats on offer over the 10...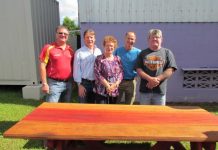 IT WAS a case of one great community initiative helping another when the Cooroy Community Gardens took delivery of a large picnic table, courtesy...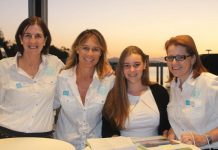 By JOLENE OGLE A stunning sunset over the Noosa River was the perfect backdrop for the Welcome to Noosa one year celebrations at the Boathouse,...
By JOLENE OGLE Singer/songwriter Wendy Matthews is coming to the Sunshine Beach Surf Club for one show only on 15 June. Matthews brings her deliciously soothing...
Noosa 5 Cinemas proudly present an advanced screening of How to Train Your Dragon 2, this weekend. The sequel to family favourite How To Train...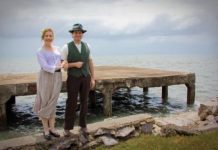 4MBS Classic Arts presents 'Cribbie... the Brisbane suburb that disappeared' for one night only at the Noosa Arts Theatre, 14 June. Cribb Island, or "Cribbie",...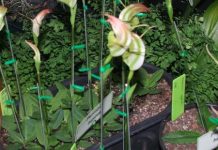 THERE are about 30,000 species of orchids in the world with around 700 of these found in Australia. Of those found here, 75 per cent...